Between the past and the future.
British Institute of Management (BIOM) is an educational institution that offers management studies to those who want to take the next step in their career.
We helped them create a new visual identity that connects their forward-thinking education methods with their traditional values.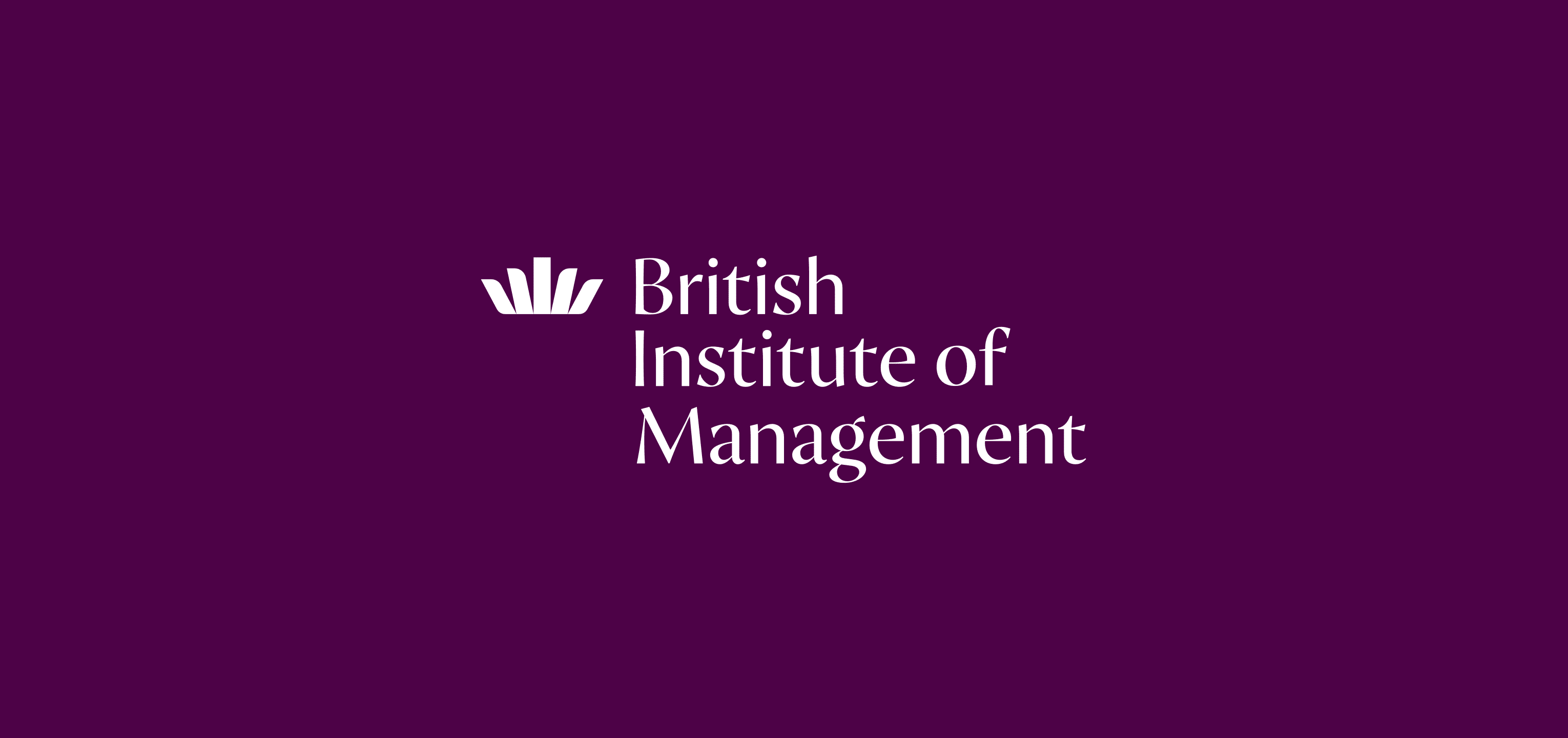 Challenge
BIOM provides high-end managerial education and needed their brand to reflect that. BIOM asked us to overhaul their tools and, after an intensive workshop, the result was to fully rebrand BIOM and convert it into a modern brand that fits current market needs.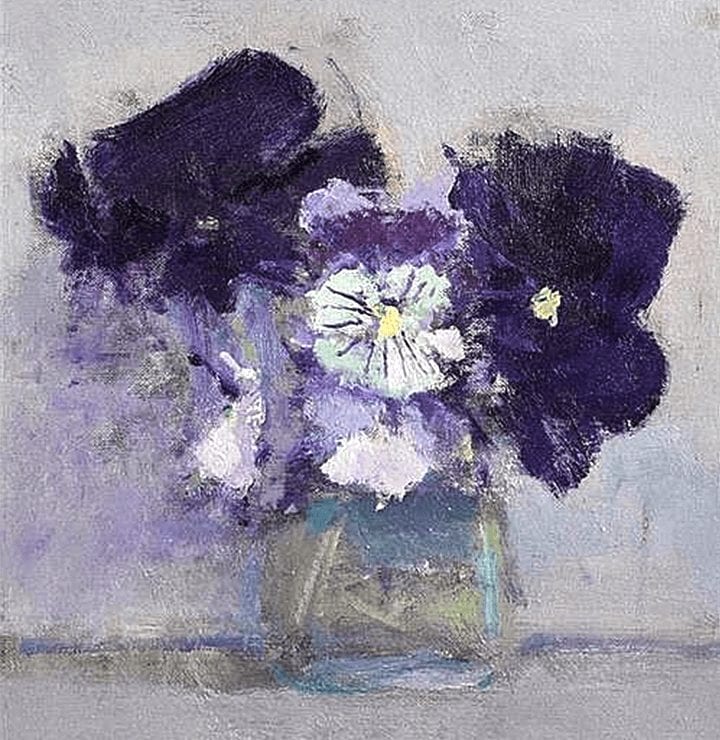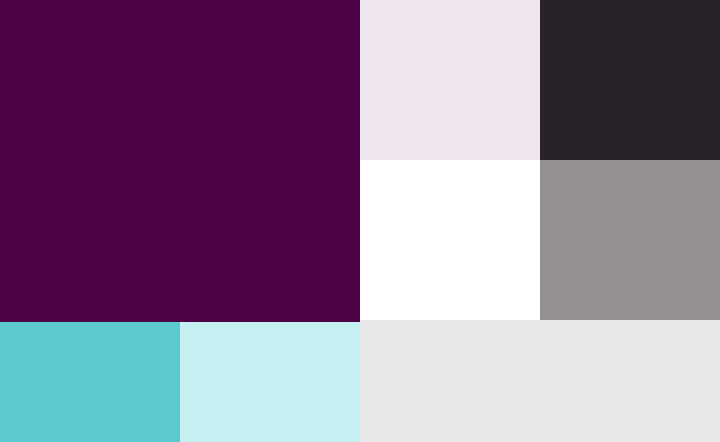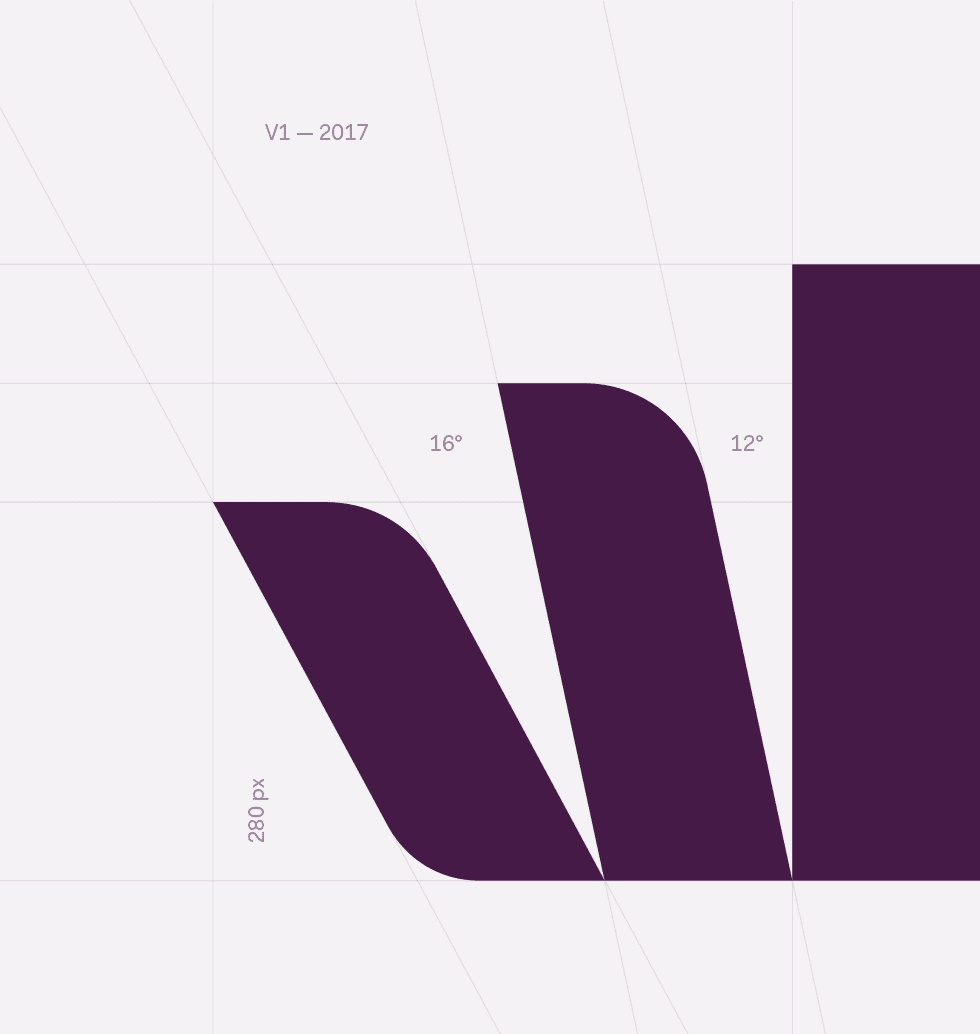 A harmonious blend of strategy & design.
Driven by BIOM's strategy, our aim was to create a visual identity that would reflect both BIOM's past and future in one harmonious system. We wanted an image that was traditionally British but, aside from London's sights and its distinctive Union Jack flag, we knew we had a challenge on our hands. We began to look for different sources of inspiration until we stumbled upon paintings by Frederick Cuming — a British landscape artist. His painting "Flowers in the Vase" became the primary inspiration for our work.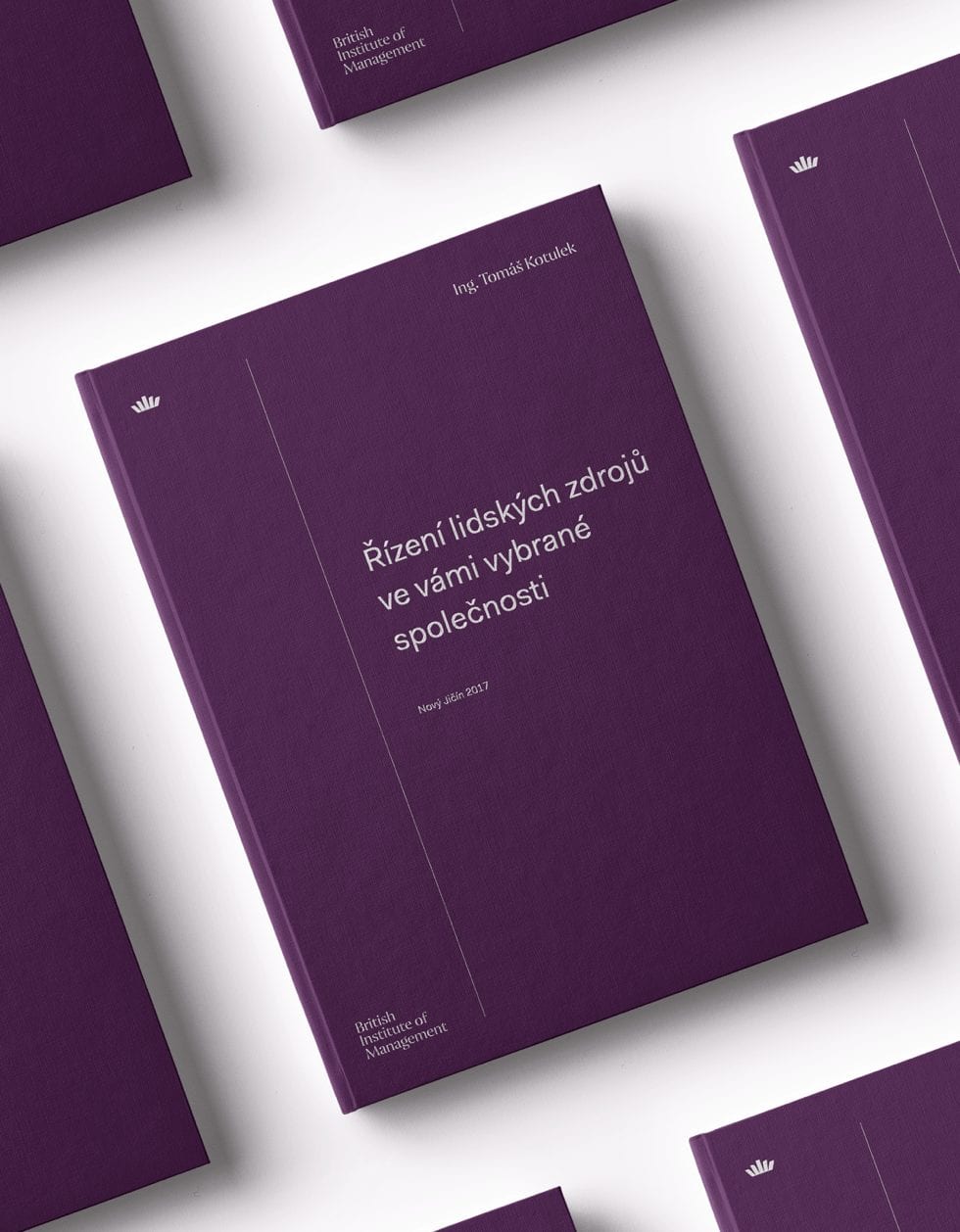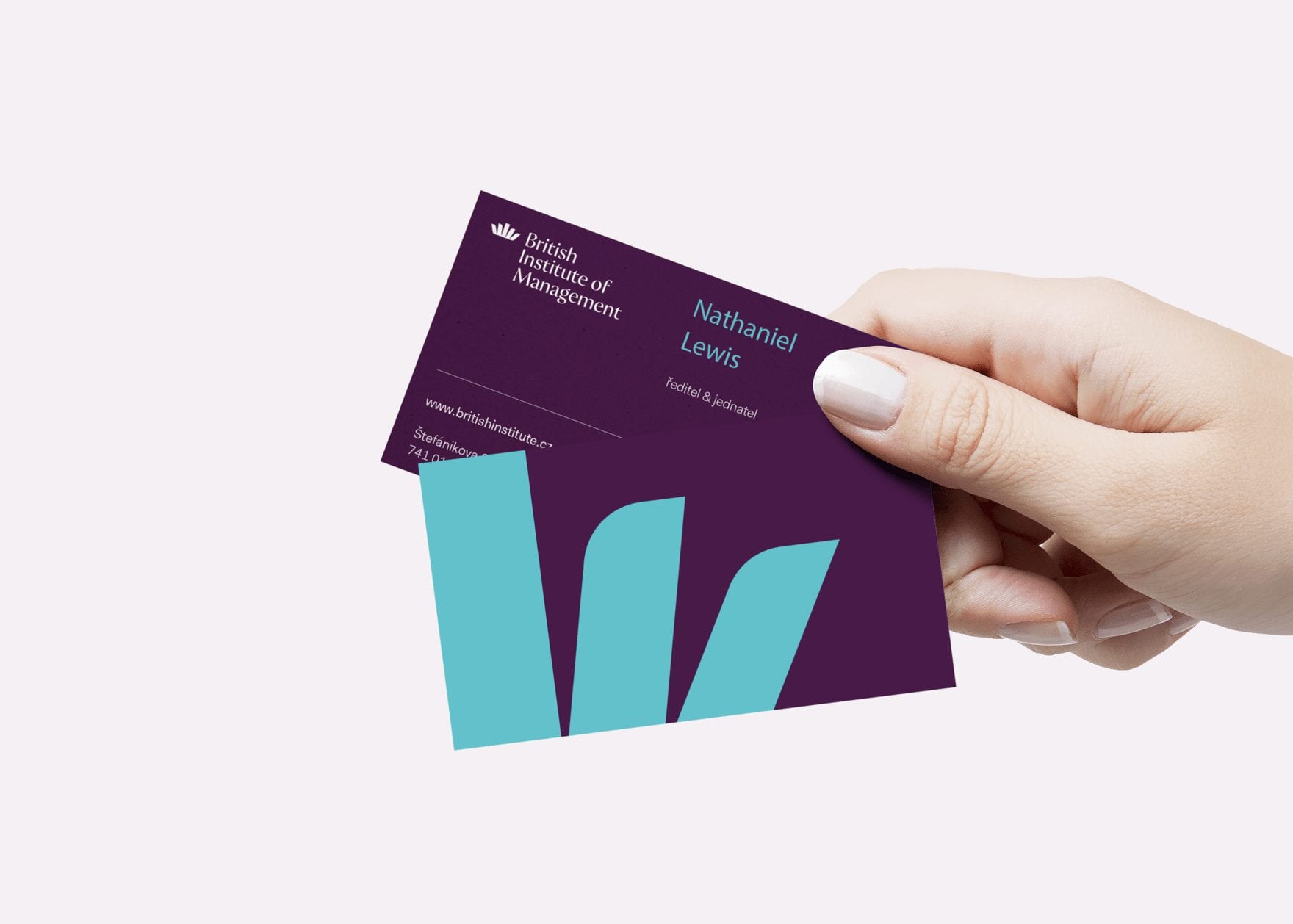 Starting from scratch is always easier than restoring something that's outdated. However, our consistent strategy-led approach has proved that building on ones heritage can - just like in BIOM's case - paint a much more successful scenario.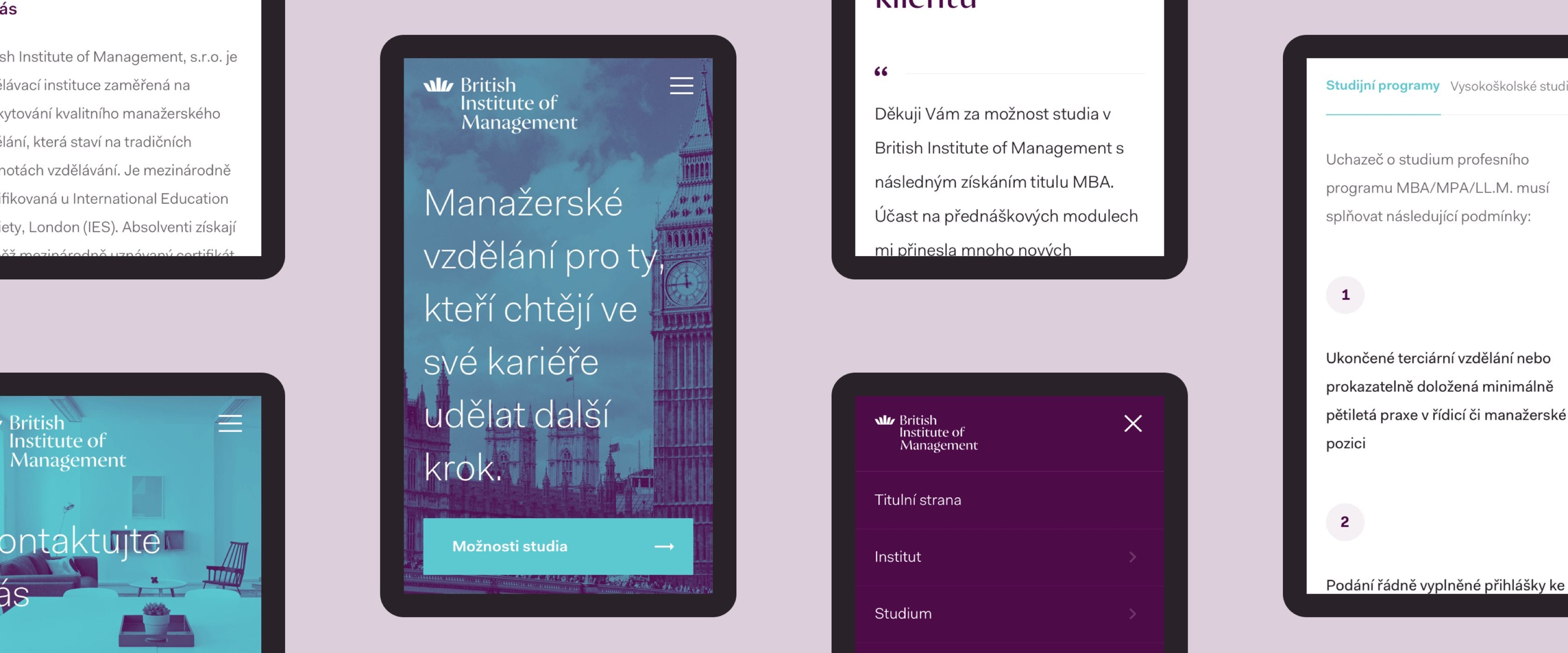 Between the past and the future.
The centrepiece of the new visual identity became a new, modernised version of BIOM's old crown logo. Its simplified form is a reflection of BIOM's forward-thinking goals, while the sophisticated serif font reflects their traditional values. This visual contrast also played a significant role in the rest of our design decisions; merging into the choice of colours, fonts and imagery too.
Consistent communication approach.
The use of duotone photography overlays created a fresh and distinctive visual style, one through which BIOM could differentiate itself among its competitors, and other educational institutions.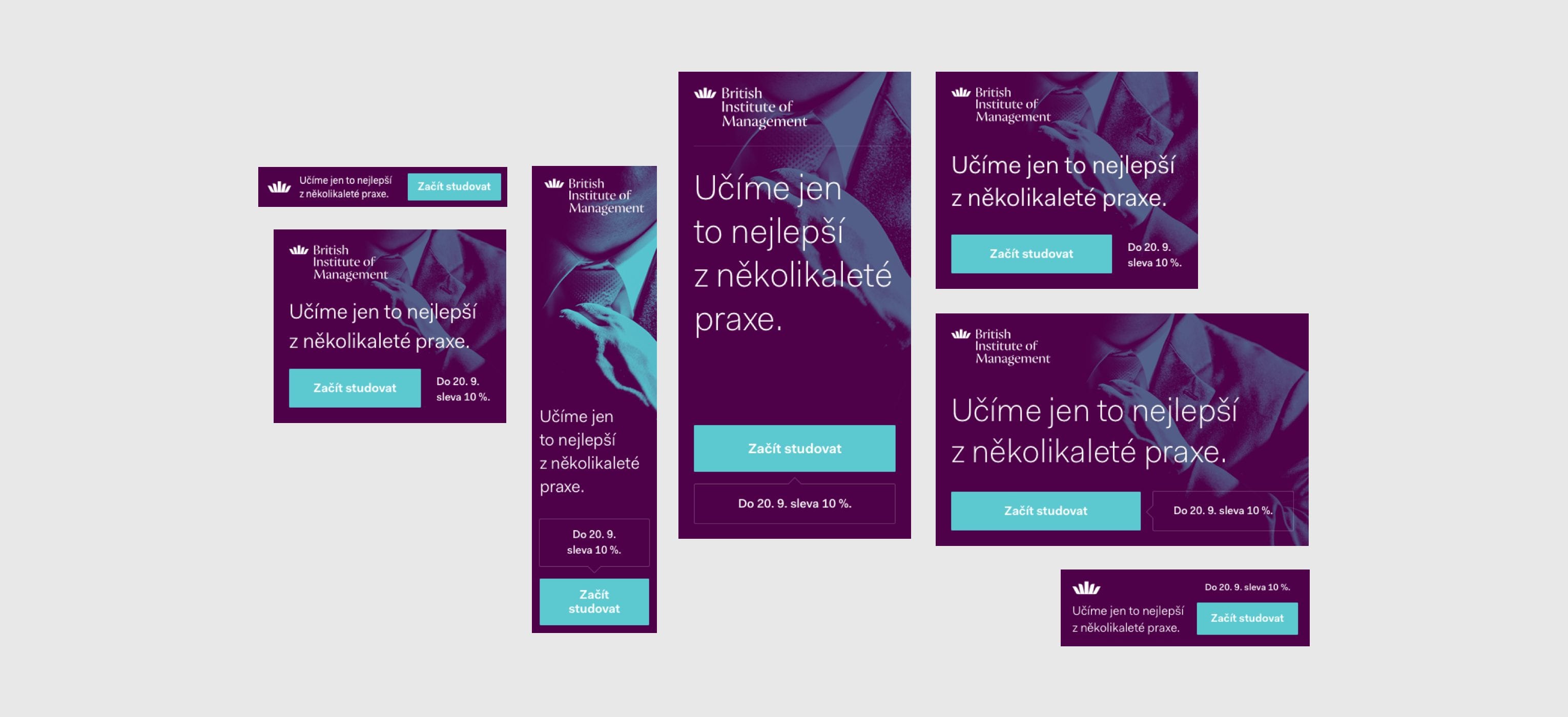 Strategy

Brand Building
Content Strategy
Communications Strategy
Campaign Planning
Media Channel Planning

Design

UI / UX Design
Art Direction & Brand Design
Visual Identity

Content

Photography Direction
Copywriting

Campaign

Media Planning & Buying
Paid Search
Programmatic Display
Paid Mobile, Local & Social
Campaign Management

Facebook Conversion Rate 1127%
Google Ads Conversion Rate 722%
ROAS 420%
Decreased CPAs 112%