Twenty-one passionate people,
plus one crazy dog.
Here are our nine commandments.
We designed them to help create balance and harmony in the relationships we build with our clients. They derived from our internal ethos; the things we believe in and value the most. They're 
not holy, but they're mighty close.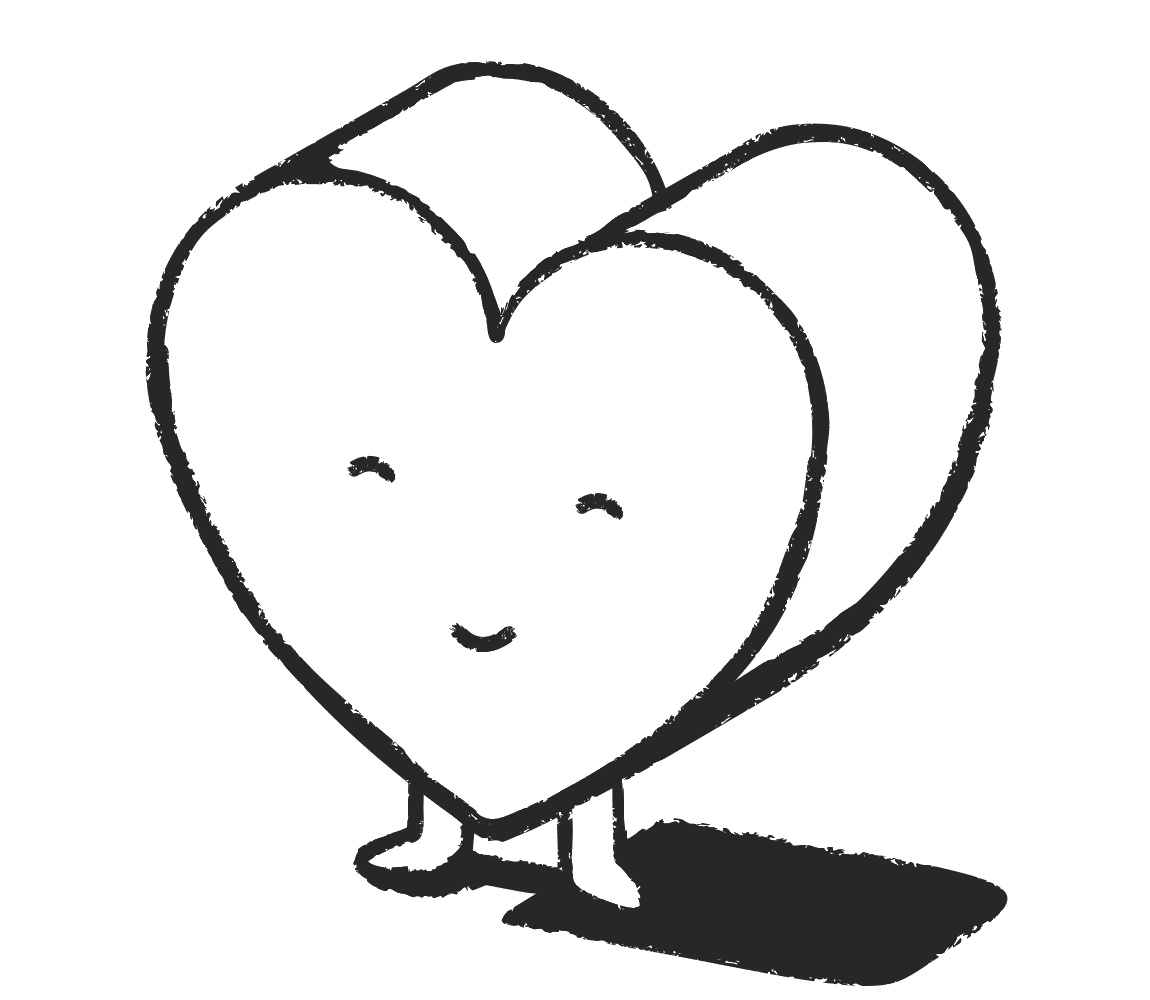 1 /

Trust is a huge part of what makes a project enjoyable. We have to trust the client to be open and honest, supply honest feedback & intentions, and trust in the project as well.

2/

We respect each other as a team and look out for each other's needs. We respect and listen to alternate opinions, respect timeframes and deadlines, and always respect our clients.

3/

We take great care in what we do, and this high level of care shines through in our work. We stay dedicated, passionate and put a huge amount of ourselves into every stage of our projects.

4/

Time is an important factor in a busy company. We make sure our processes are efficient, that our workflows are simple and that every deadline is met with full client transparency.

5/

More than just colleagues and clients, we like to build friendships. The first three commandments let us build long lasting relationships that are more friendships than acquaintances.

6/

We manage & take the responsibility very seriously at Soulmates, working together to ensure everybody fulfils the roles they are responsible for and that everybody is proud of the work they do.

7/

Cost isn't as important to us as good quality work, but we believe high quality comes at a price. We are always totally upfront, explaining pricing clearly and making sure everyone is happy with the results.

8/

Contracts and NDAs are put in place to protect both our staff and our clients. We find they help to move things along smoothly, offer helpful guidelines and create safety barriers that remove unwanted stress.

9/

At Soulmates, we have created our own unique culture. We encourage each other to share passions, hobbies and inspirations, helping 
each other to grow creatively.