Let's go crazy and meet Meat Vandals.
Meat Vandals is a new, Prague-based bistro concept. What makes them unique as a company is their main offering of specially-prepared meat.
Working as a single, close-knit team, we helped Meat Vandals find their name and voice, helping them to express their values through a striking visual identity.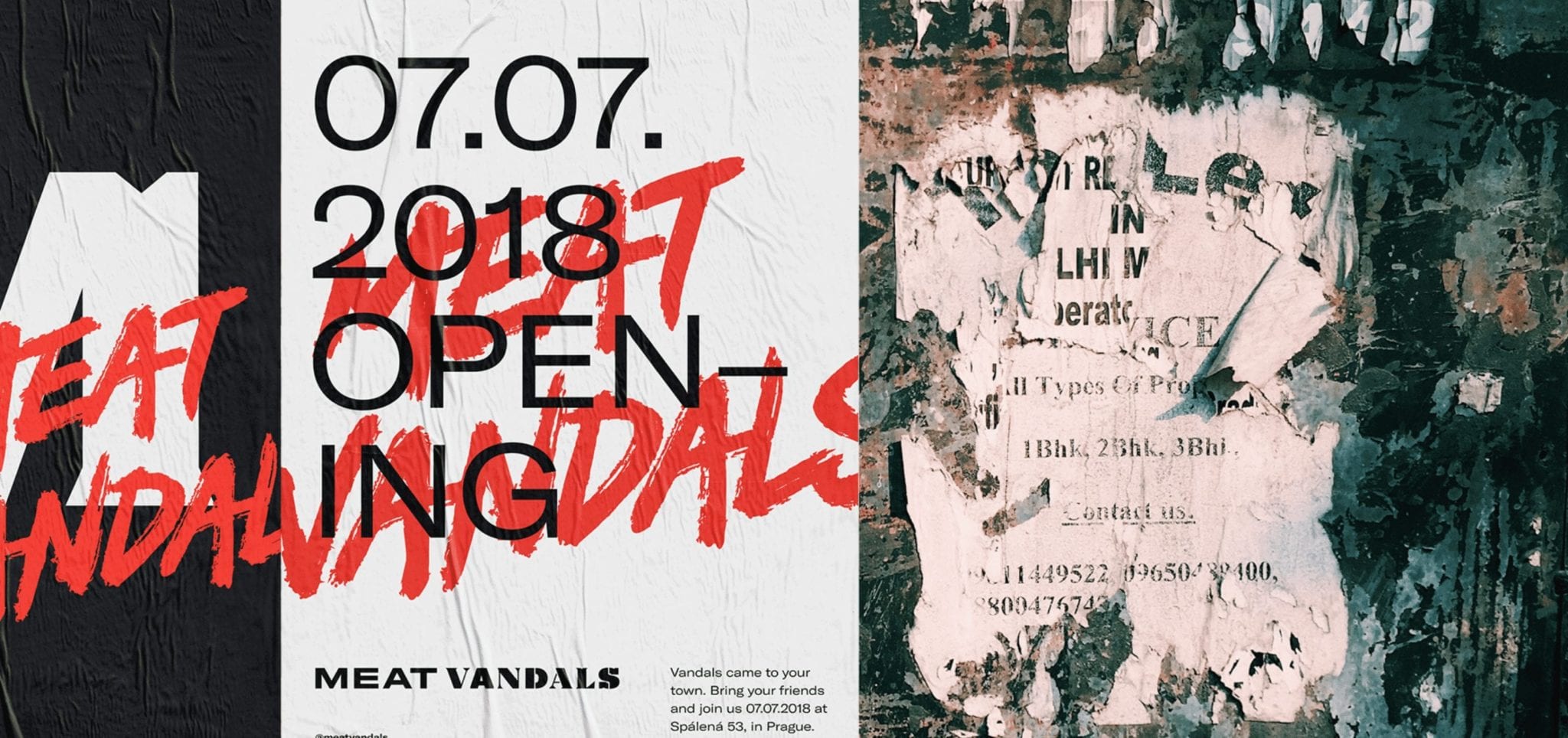 Challenge
The client approached us with a difficult task – to name and visualize this bold idea of a new, niche bistro concept. However, the blank slate we started with gained more concrete shapes the second we finished our initial strategy workshop. Working in this way gave us useful insights into the client's values, helping us develop their positioning which inspired the rest of our work.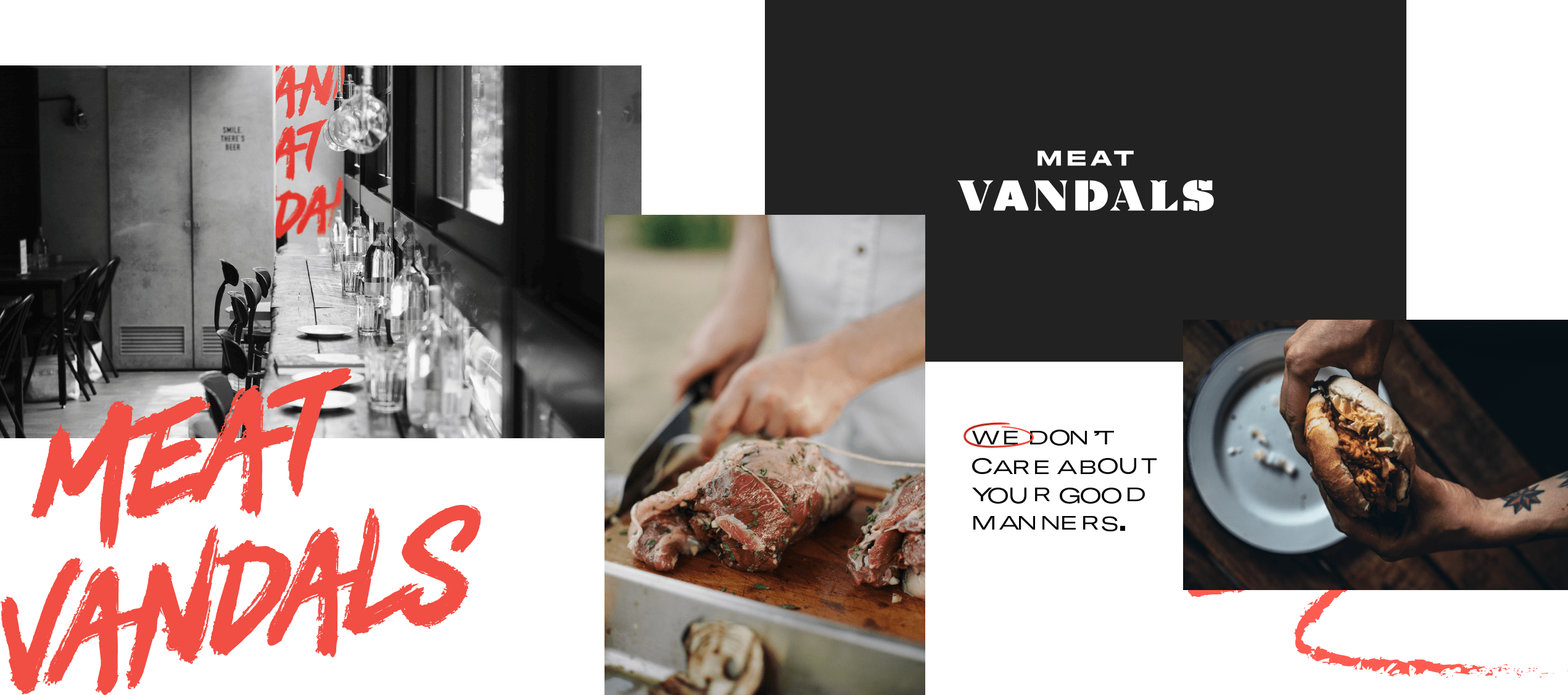 Solution
Inspiration for the name came from understanding the client's passion for meat and the meat-cooking process itself. The meat is slowly cooked for hours, after which it's tender structure is quickly shredded into pieces and served. Cooks for that little while became vandal-like — changing meat's original form and creating a new tasteful experience.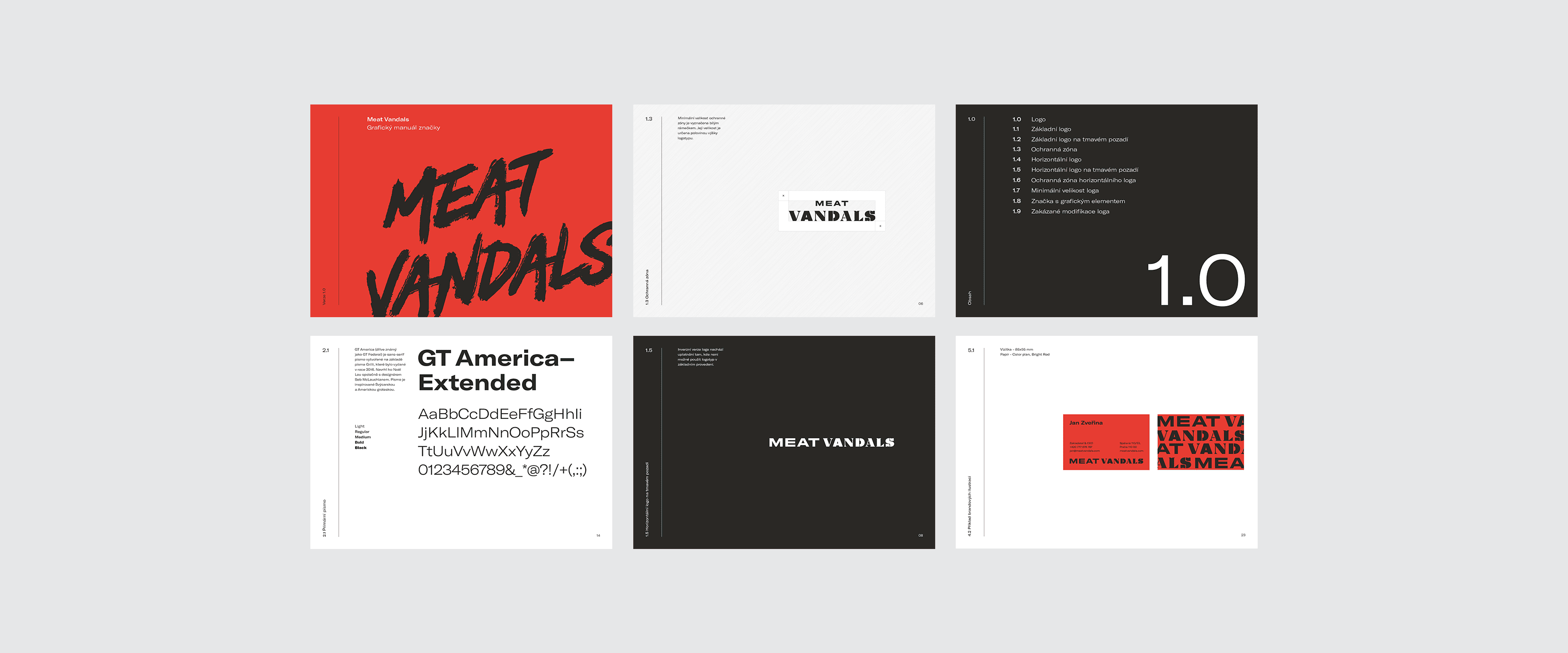 Identity for savages
Aiming to highlight the bold name and niche strategy, we created raw, striking and rich visual language. No two buns are the same, even tough the ingredients are. We encompassed this insight by combining two fonts and crafting a special mark with sprayed-like bistro name. Patterns, illustrations and a contrasting palette consisting of red, black and grey was chosen to underline the whole experience.
Our main focus was to create a high-quality design system that will leave room for both creativity and scalability. We created a brand that can grow with Vandal's concept and franchise.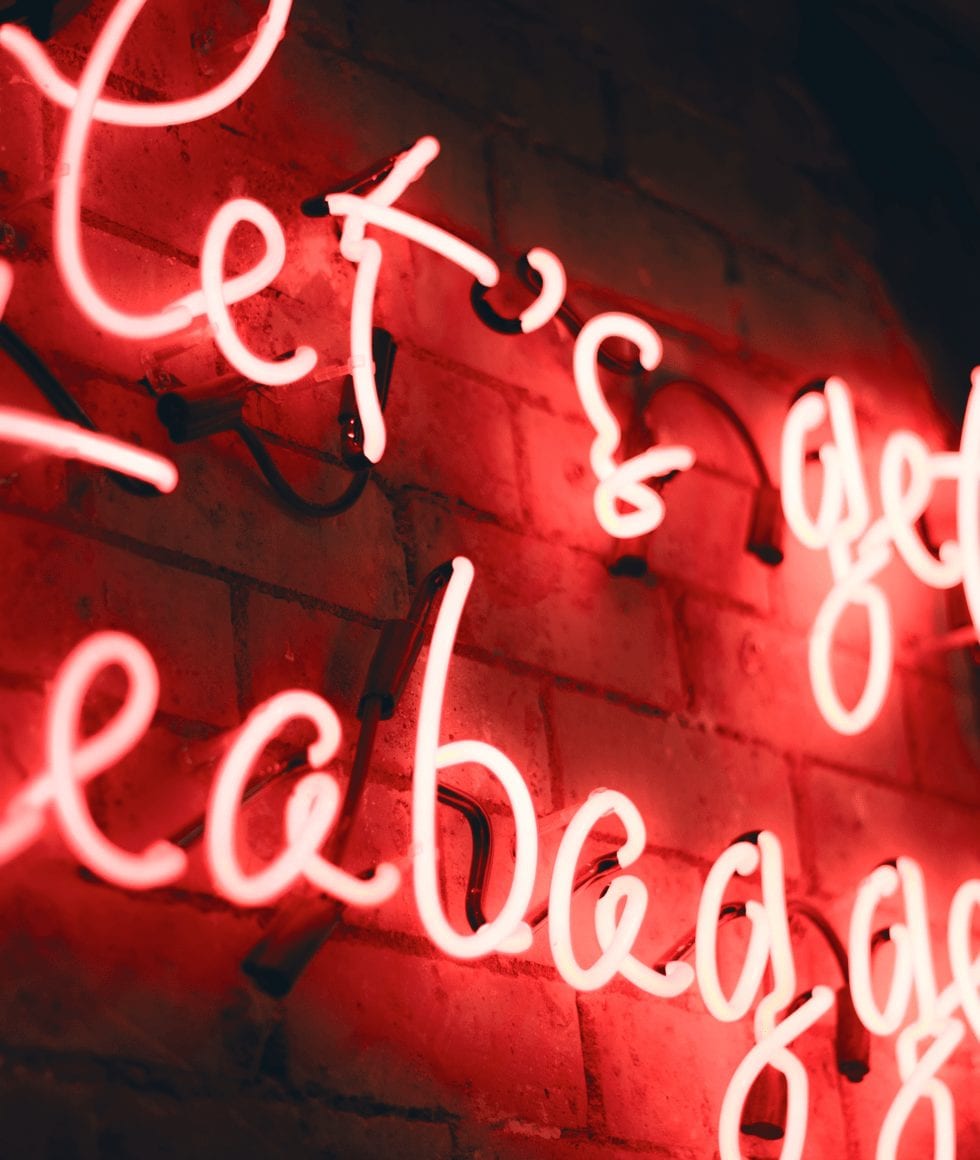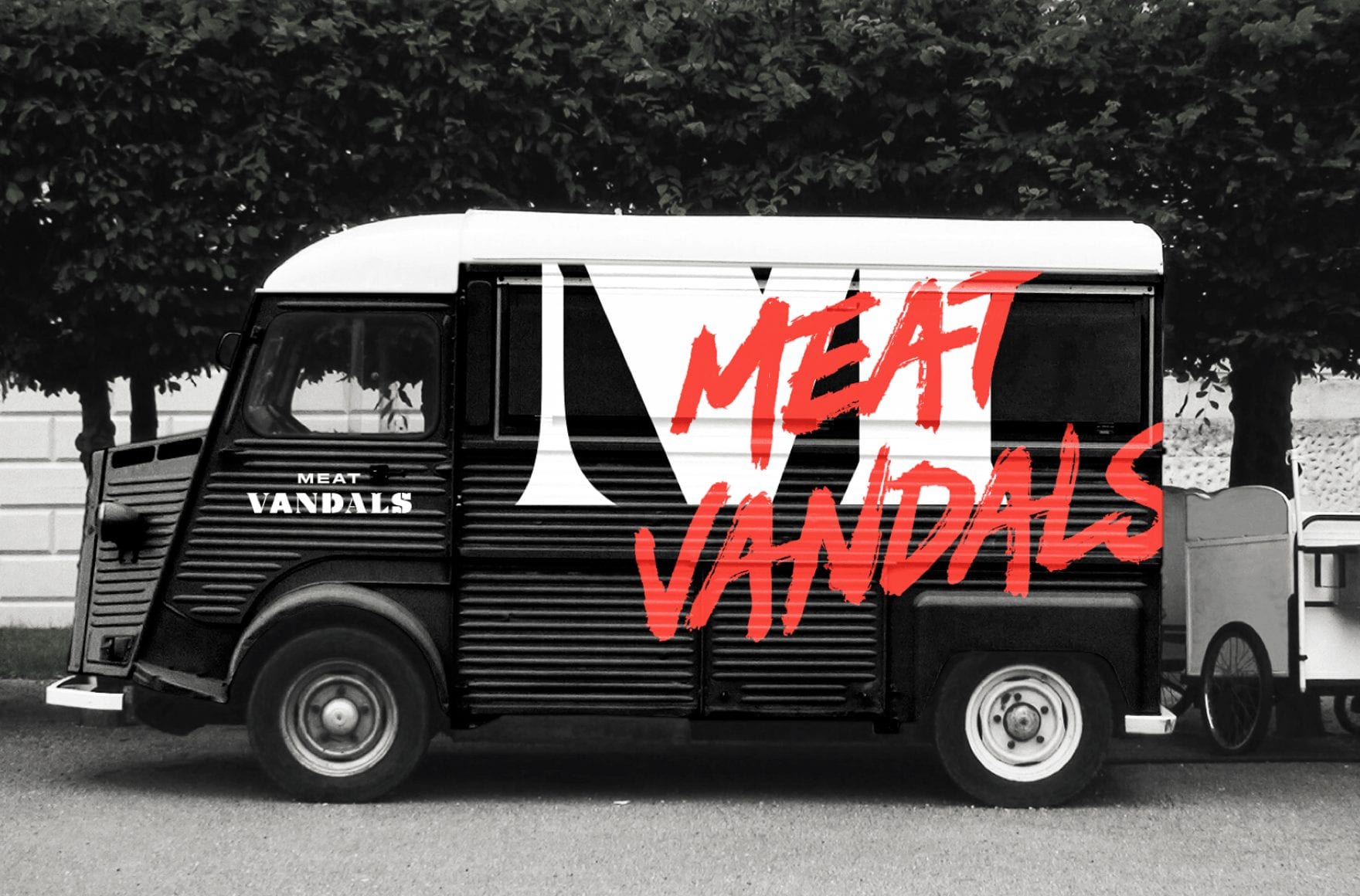 Visit https://bit.ly/2H9YuKD
Strategy

Brand Strategy
Naming
Tone of Voice
Content Strategy
Communications Strategy

Design

Branding
Editorial
Packaging
Brand Guidelines

Others

Retail Environment
Copywriting
Interior & Exterior Design
Franchise Concept