Guards your home all by herself.
Angee is the home security solution that is delivered to you as a cloud managed service, protecting both your home and your privacy.
Their service offers a premium home security solution that doesn't sacrifice your personal privacy.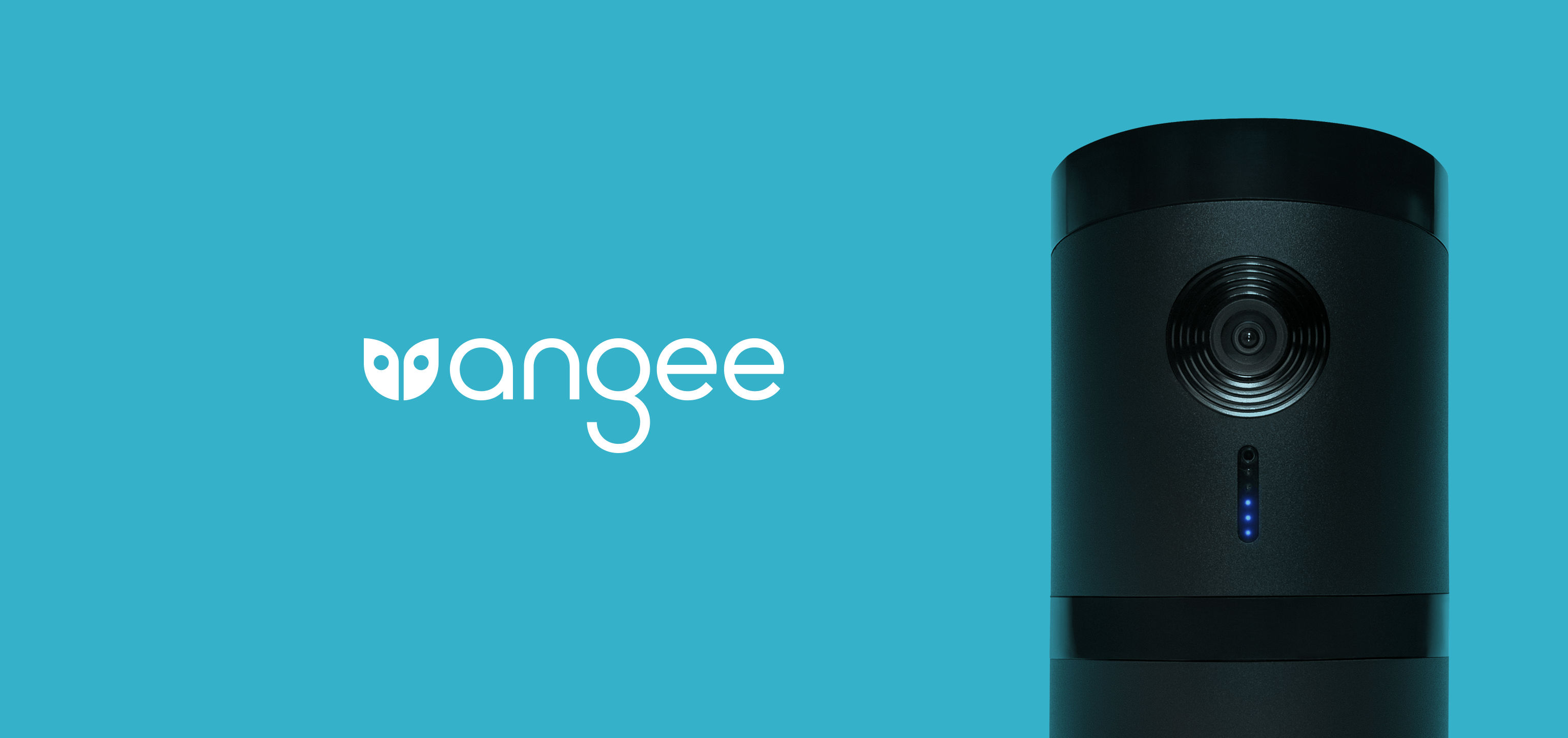 Challenge
We joined forces with the Angee team to refresh their strategy, visual identity and unify their visual language across multiple touchpoints.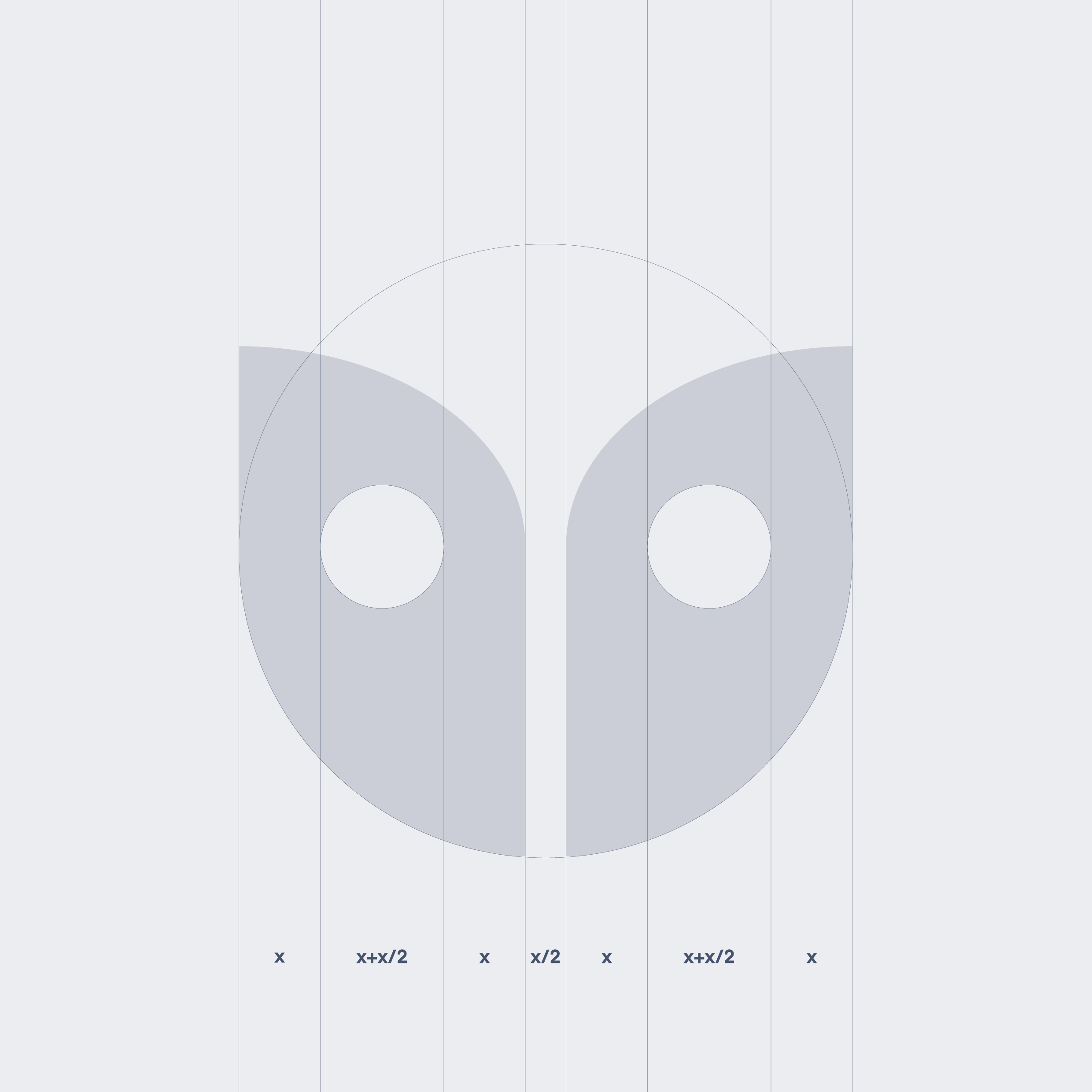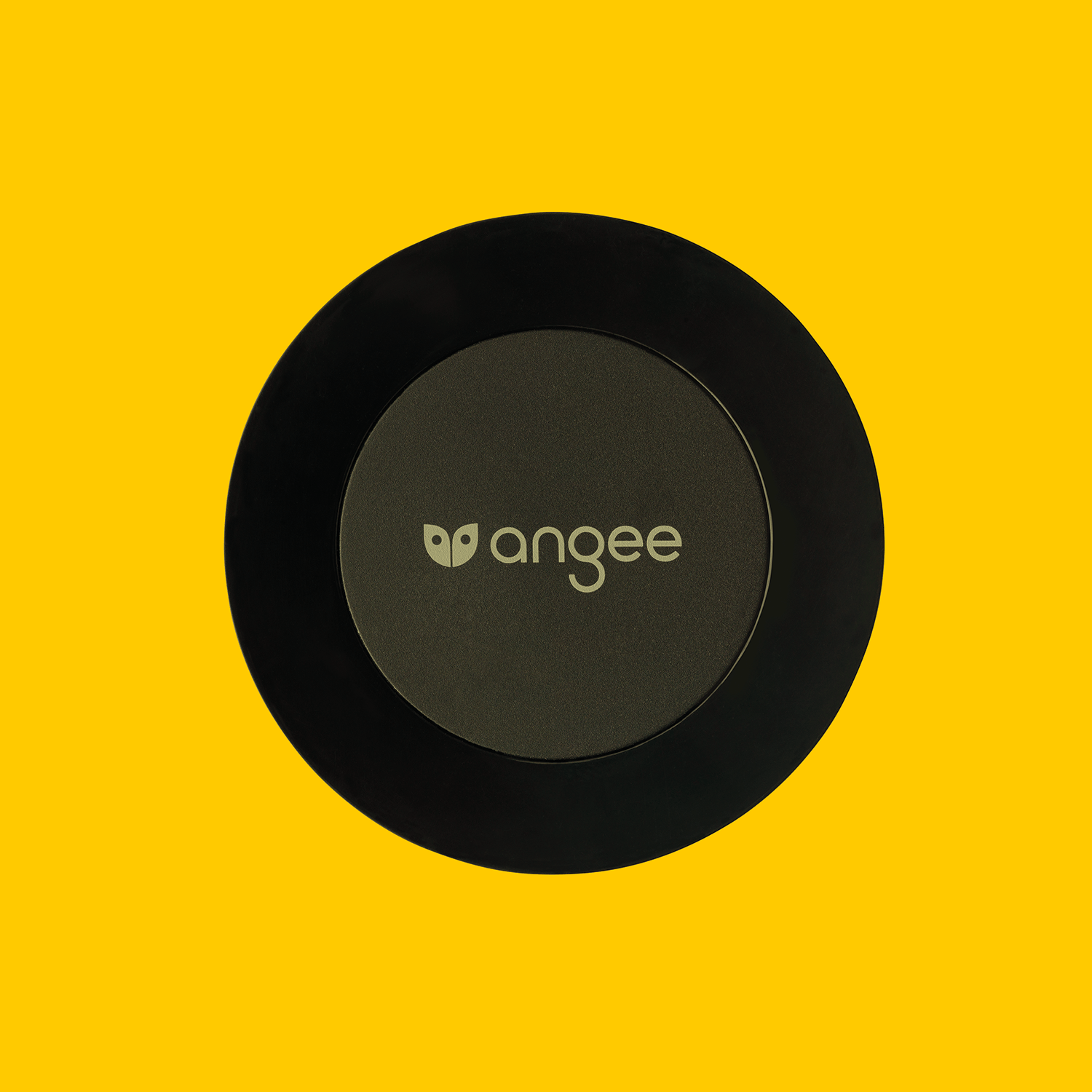 Identity refresh
The owl-inspired logo has represented Angee from the very beginning. Inspired by the product's wise functions itself, we refined the logo's shape and created a rich visual language of patterns, colours and icons, using them across various mediums and platforms.
Meet Angee
To introduce Angee to the broader market and at CES 2018, we created a series of ads, showcasing Angee's features and abilities. They helped the Angee to win.
A beautiful utility
Whilst collaborating with the Angee team, we helped to define the product strategy, user experience and visual design for the responsive web platform and mobile app ecosystem.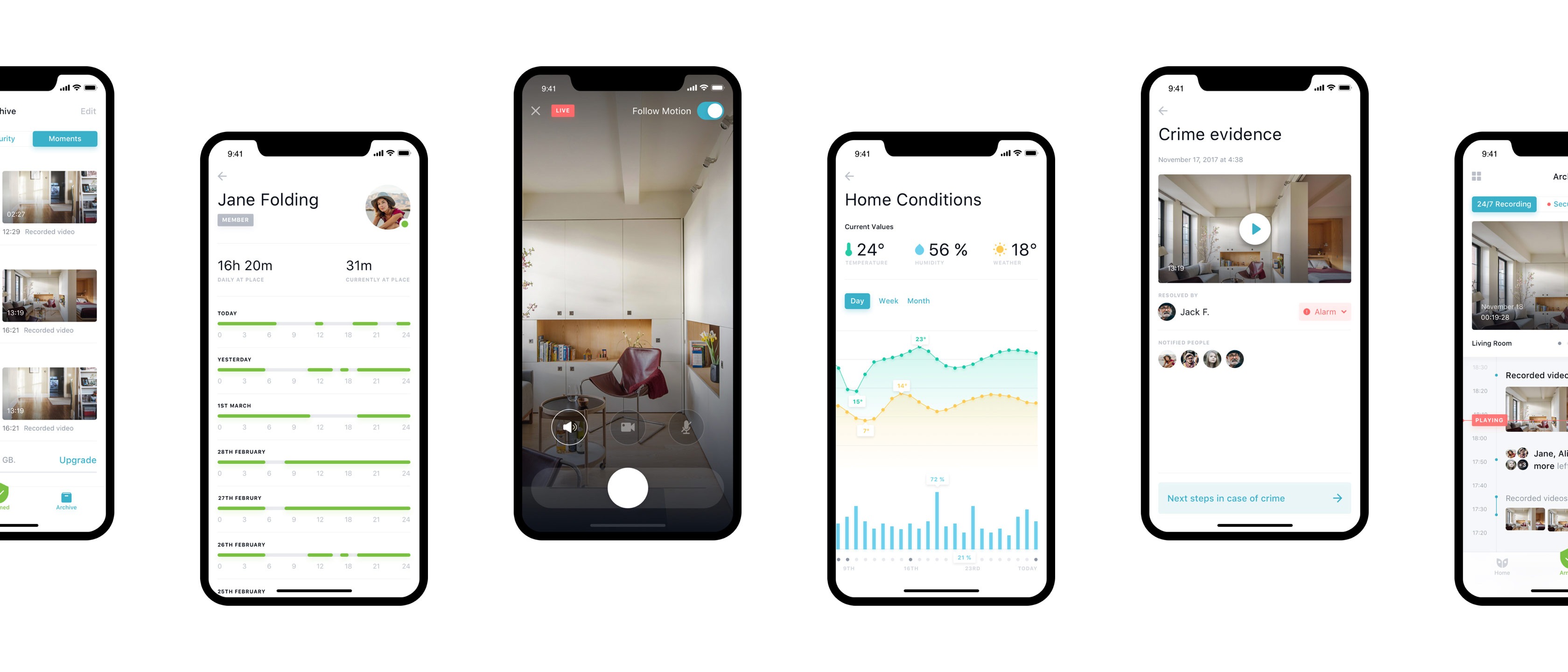 Angee is part of a new wave of solutions which have been appearing on the market. They are based on intelligent data management and smart hardware.
To infinity and beyond
Since a successful crowdfunding campaign, Angee has been introduced to the market and is now protecting the homes and privacy of its users. Our joint efforts continue that tradition, bringing cohesion and clarity to the brand at every touchpoint, from the app to the product's packaging.
Visit http://meetangee.com
Strategy

Research & Insight
Goal-Boosting Workshops
Brand & Product Strategy

Design

Art & Creative Direction
Brand Design
Visual Design
Icons & Illustrations
Website UX/UI
Mobile Apps UX/UI

Production

Content Production
Animations
Motion Picture
Photography
Post-production