Get the highest demands for luxury lifestyle.
For those considering a new home, Lexxus Norton provides a promise of high quality options. They ensure their clients are exposed to a collection of the most beautiful, interesting homes in the heart of Czechia. We worked with them to help reinvent their strategy and identity, cementing their no.1 position on the premium real-estate market in Prague.
Providing an expert one-stop-shop solution for the premium real estate market, Lexxus Norton approached us with a difficult task: To position them again as the no.1 luxury home provider in a very segmented and competitive Czech market.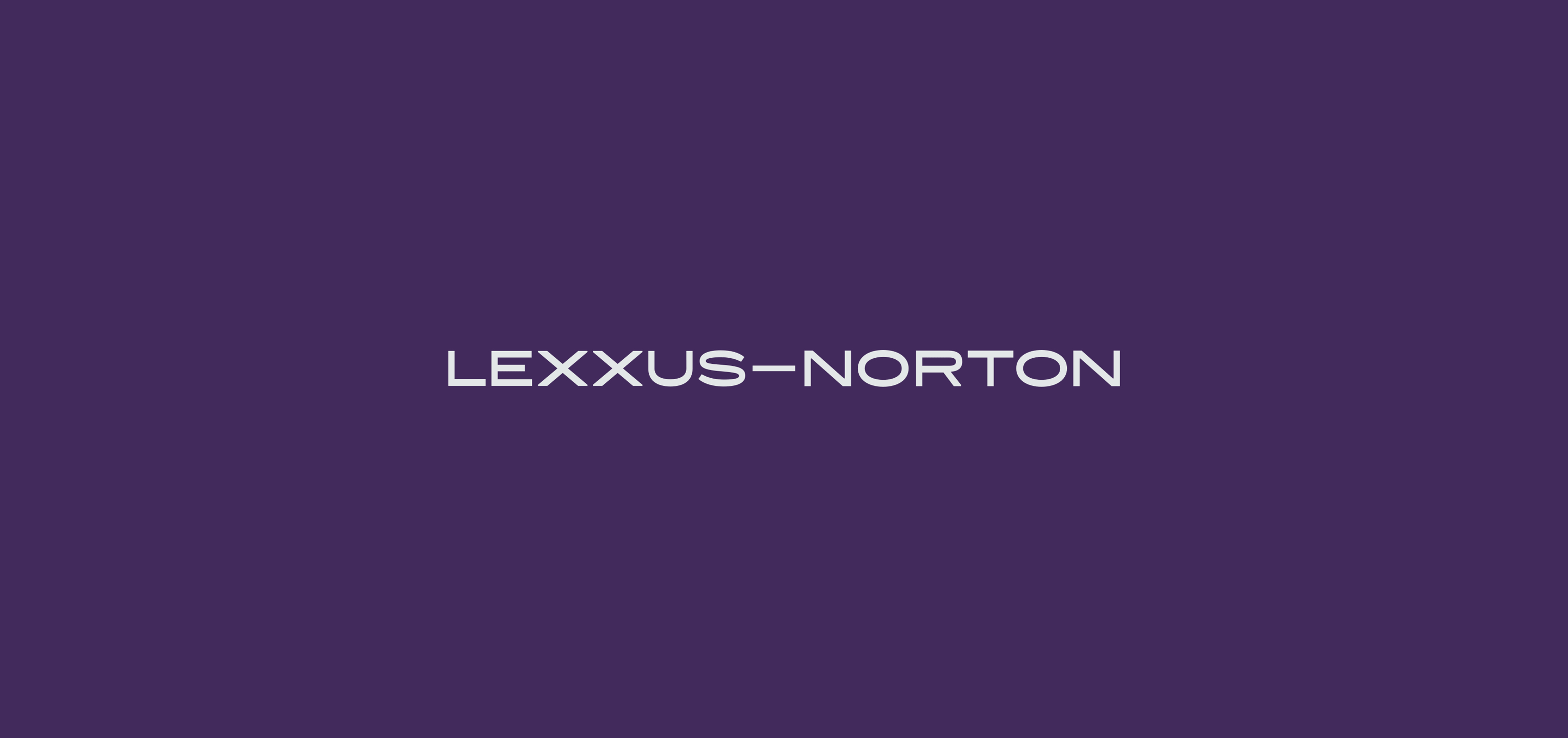 A digital-first strategy
A combination of user-centricity, attention to aesthetic detail, and innovative execution were needed to elevate both customer experience and brand. To create a new strategy, we started with in-depth research of their target audience and market.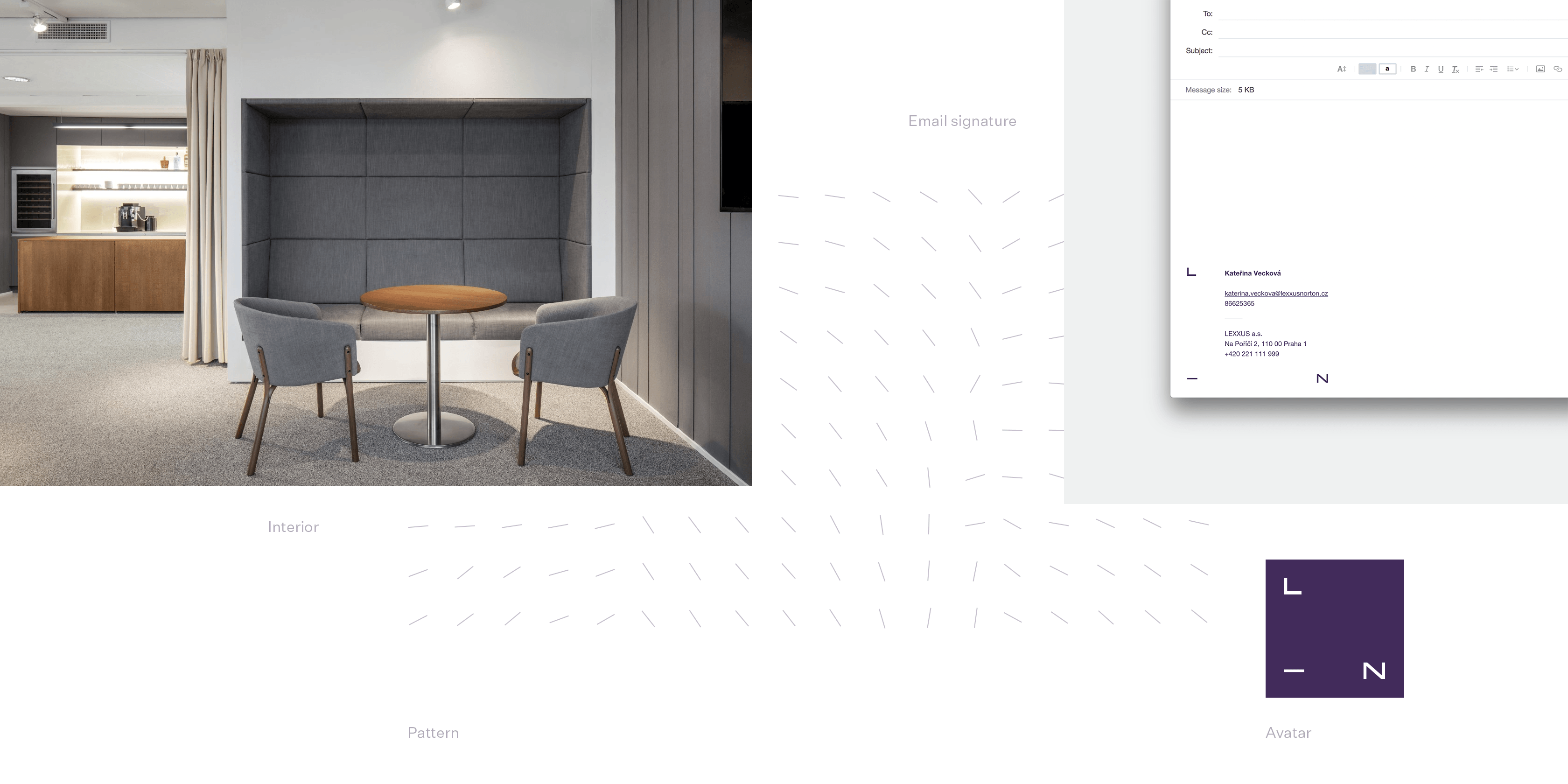 Immersive experience
The journey for most of their customers starts on their website, so starting with a digital-first strategy felt like a natural first step when moving the brand forward. Being aware of the paradigm shift in the real estate industry, our main aim was to bring a novel approach to the brand's communication too.
Distinctively premium
Drawing back from our strategy we created a new distinctive visual language. Rooted in the minimalism, we focused on showcasing the design luxury apartments in their entirety. A bold mark, patterns and a playful layout underlined the visual change.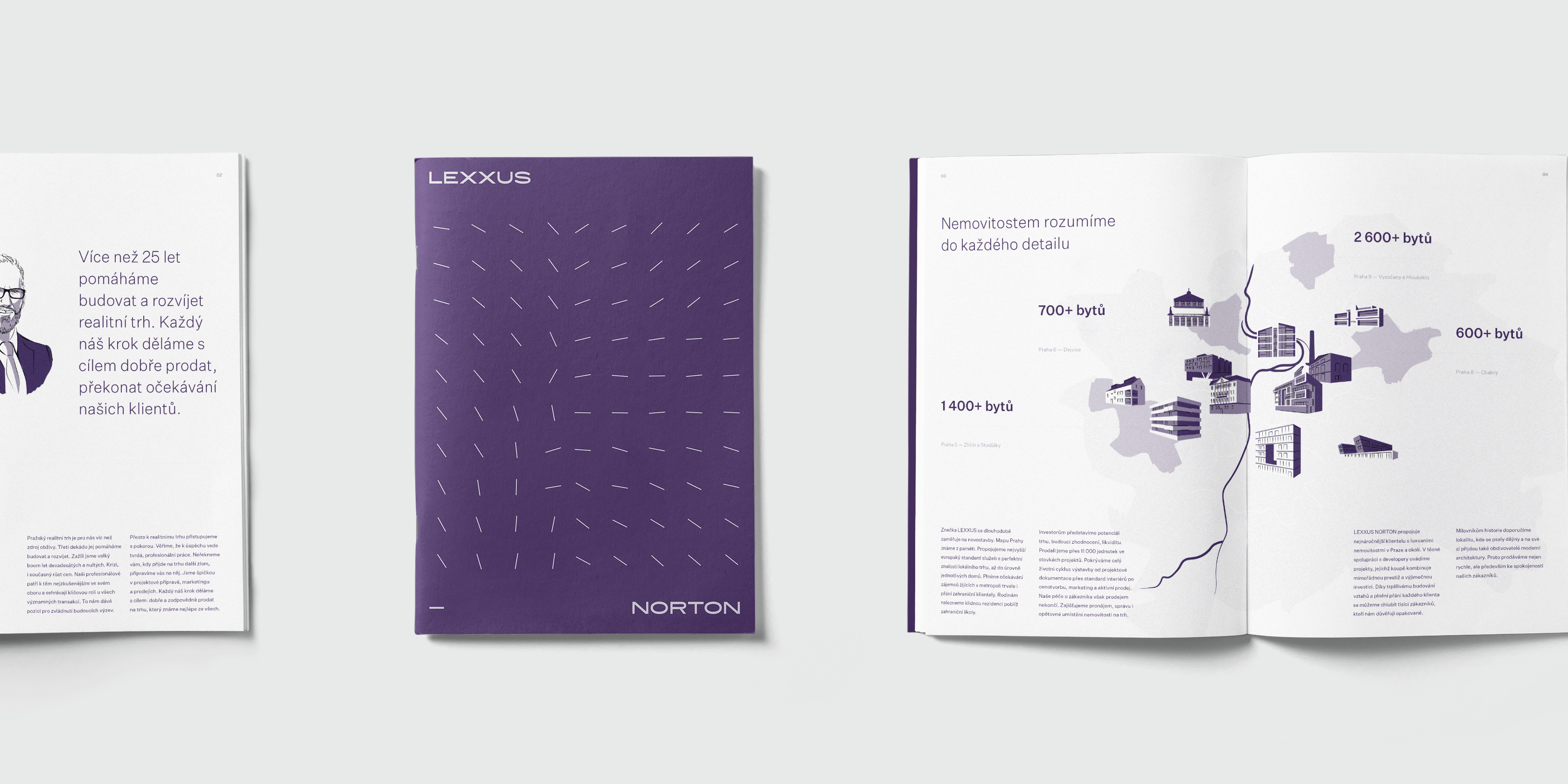 A compounding effect has been reached by using a new communication strategy and digital tools to maximise the conversion rate.
Designed for growth
Our new digital journey strategy resulted in the creation of a new website for the customer. Applying a user-centric approach alongside the newest marketing trends, we were able to maximise its functionality and generate new leads.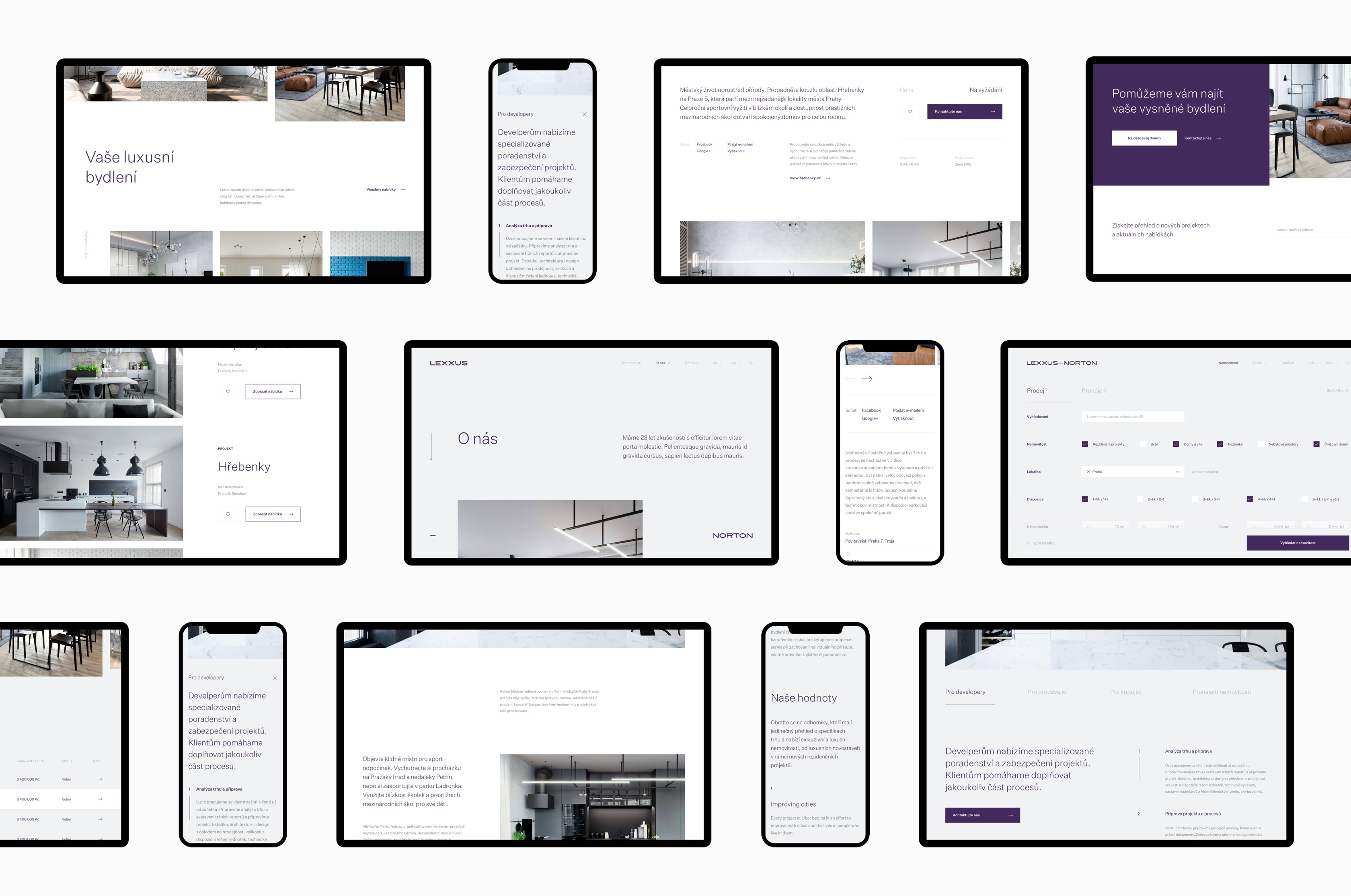 Strategy

Research & Insight
Goal-Boosting Workshops
Brand Strategy
Communications & Campaign Planning
Measurement Strategy

Design

Branding
Visual Identity
User Experience
User Interface
Websites
Editorial

Production

Content
Back-End Development
Landing pages

Campaign

Analytics
Digital Campaign Management
Media Buying