Hand-picked wines meets folk.
Navínko is a Czech portal which sells hand-picked special wines from Czechia, Spain and Italy. This extensive creative branding process went beyond just developing the visual identity.
Soulmates helped Navínko.cz create a whole new visual language, unify their packaging and created a new concept for their digital presence.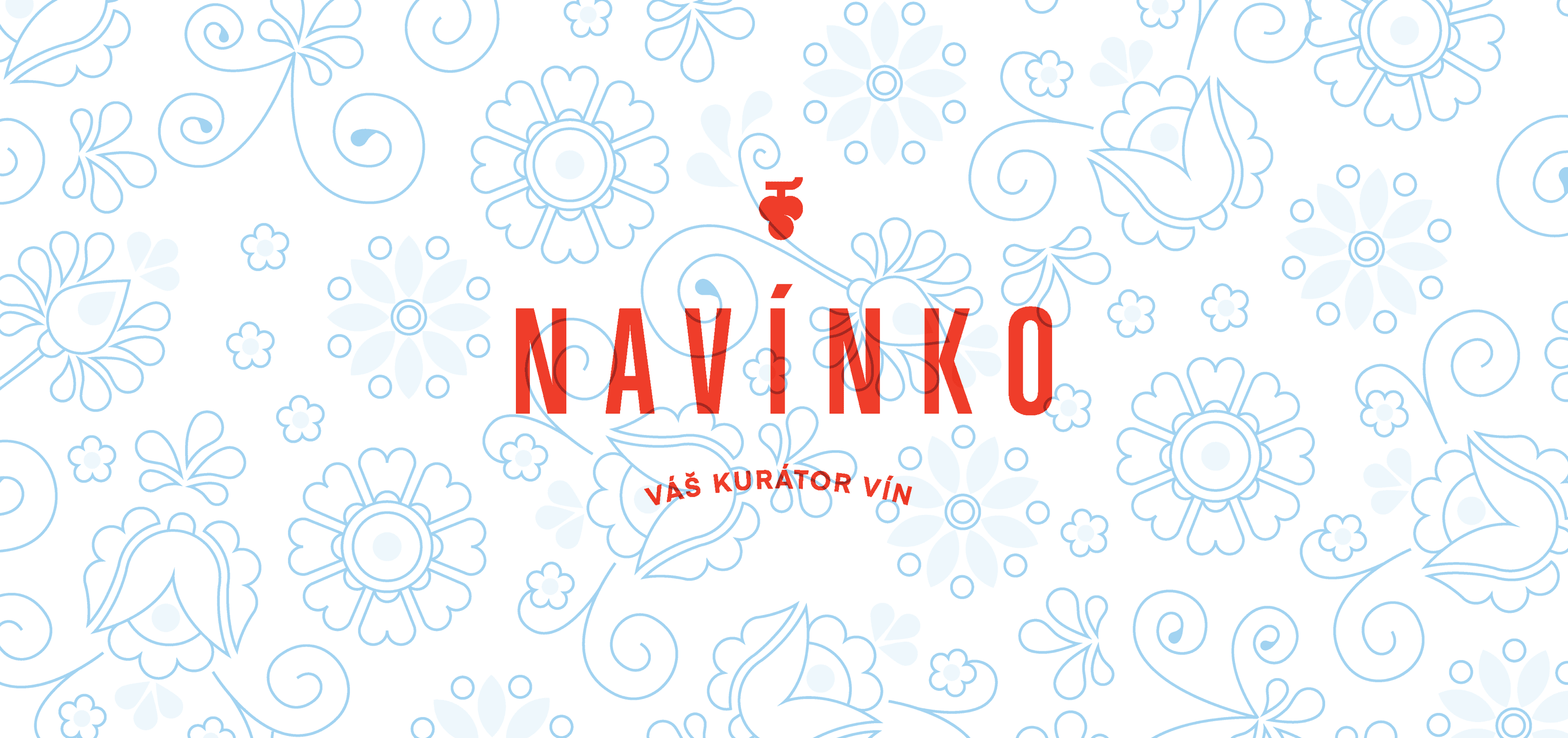 Unique concept
Navínko.cz is one of the first wine curators in Czechia, they came to Soulmates with the task to reimagine their current, mostly offline visual communication and bring it to life in the digital world.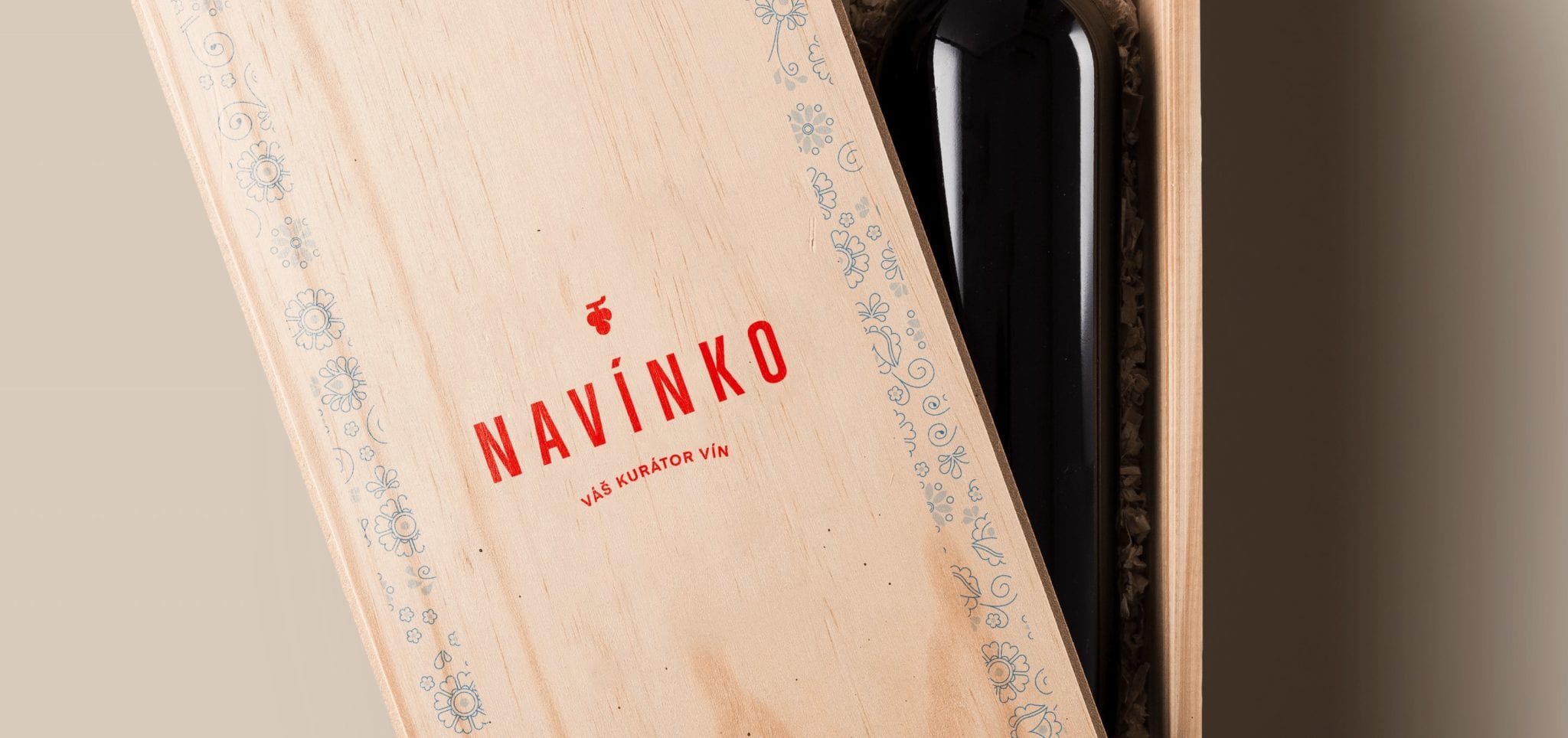 Unifying patterns
Inspired by the regional folklore of wineries, we developed a unique set of hand-drawn patterns. We thoughtfully interconnected Moravian, Spanish and Italian patterns through little details. The richness of patterns is refined by a simple logotype.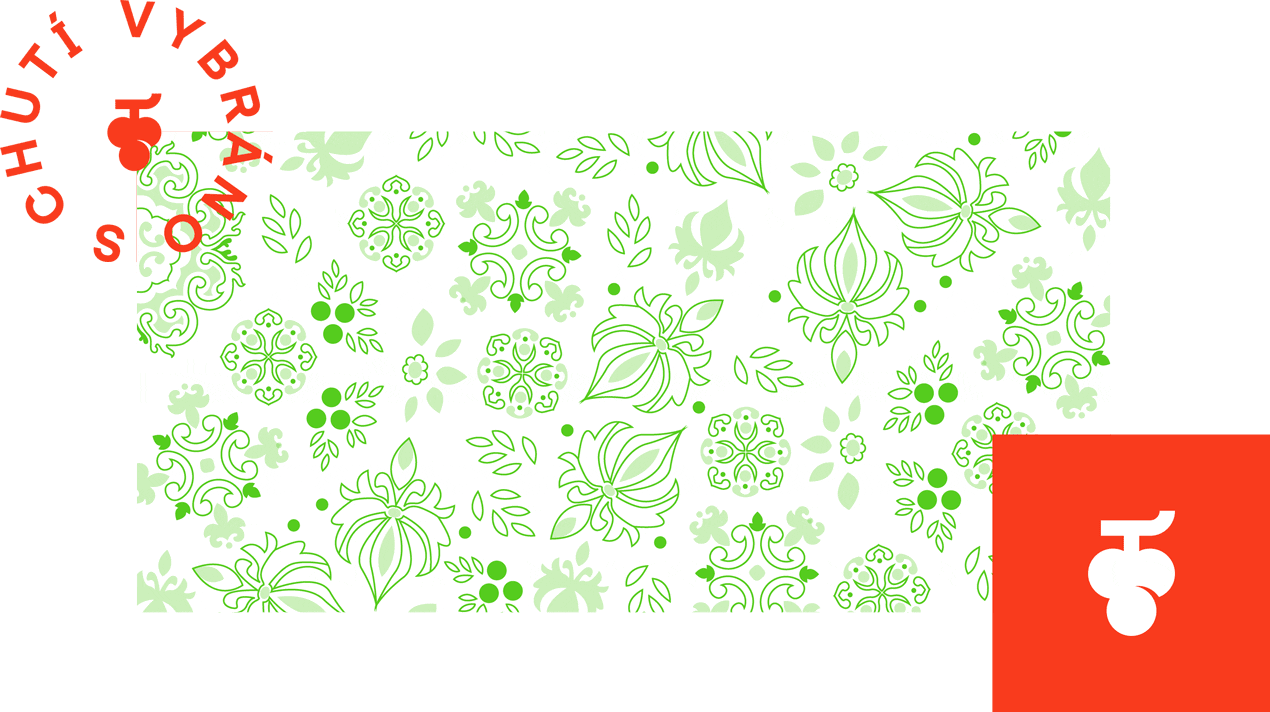 A unified and distinctive visual language helps customers to immediately recognise the quality and strength of the brand, as well as helps to guide their shopping process seamlessly and effortlessly.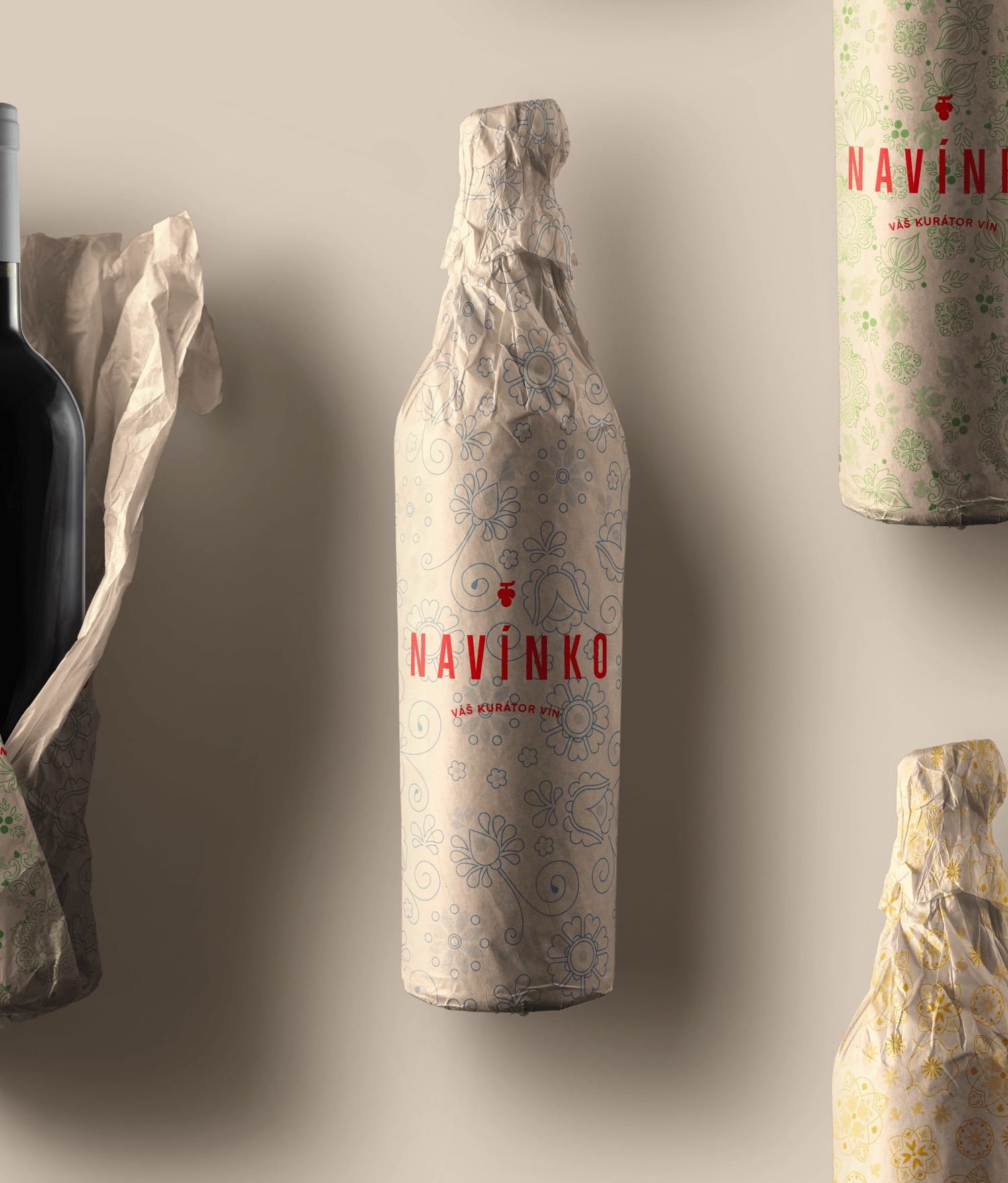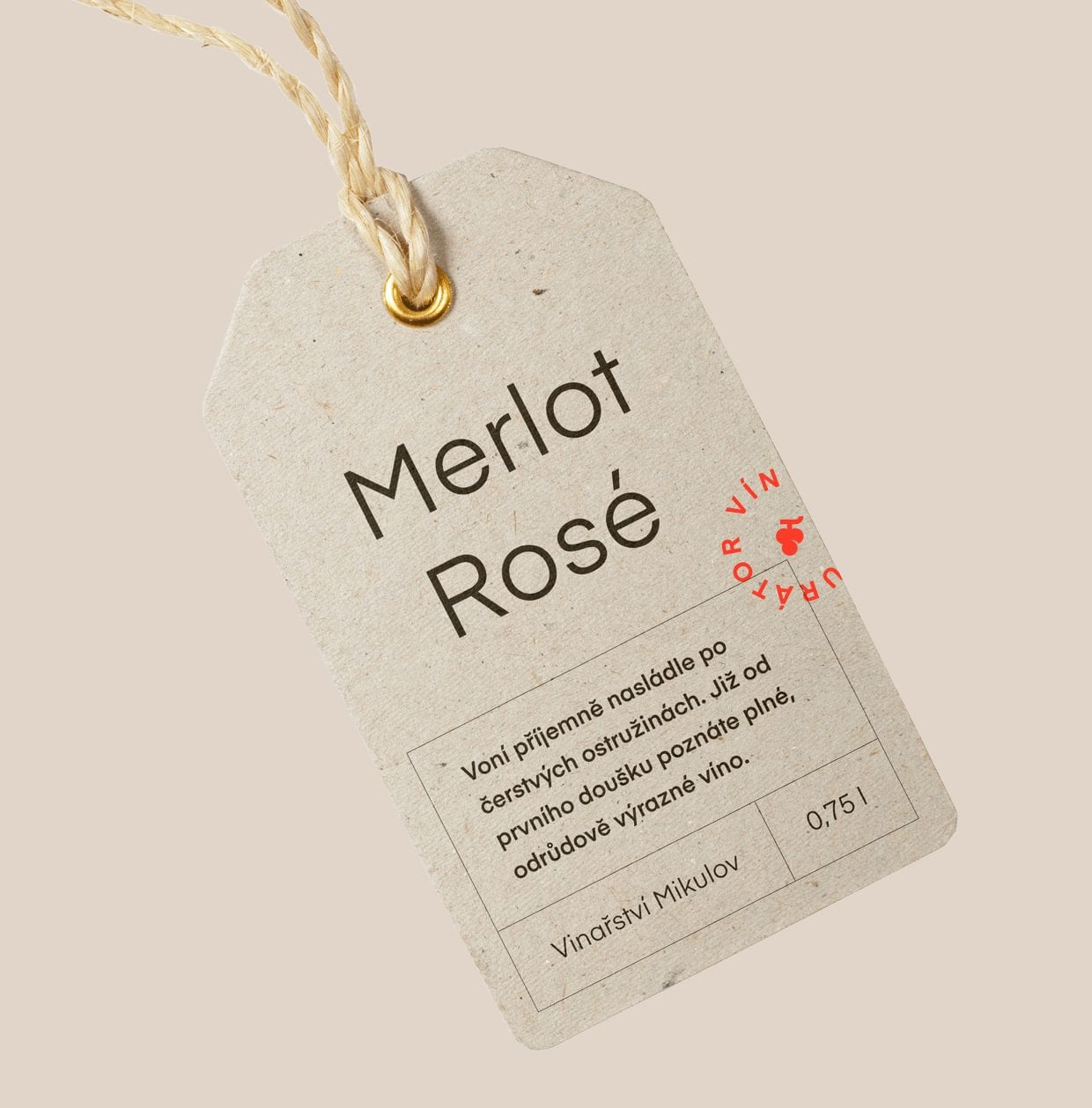 Going full circle
The website, packaging, sales materials and styles were each carefully weighed and selected to create one strong visual language. We controlled just about every touchpoint of the rebrand, ensuring that the customers were completely immersed within the brand.
Strategy

Brand Building
Content Strategy
Communications Strategy
Campaign Planning
Media & Channel Planning

Design

UI / UX Design
Art Direction & Brand Design
Visual Design

Content

Photography Direction
Copywriting