Marketplace to buy and sell any event tickets
Tyketo is a Czech tickets selling platform. We teamed up with them at the end of 2019 to test their value proposition and positioning as a challenger in a saturated Czech market.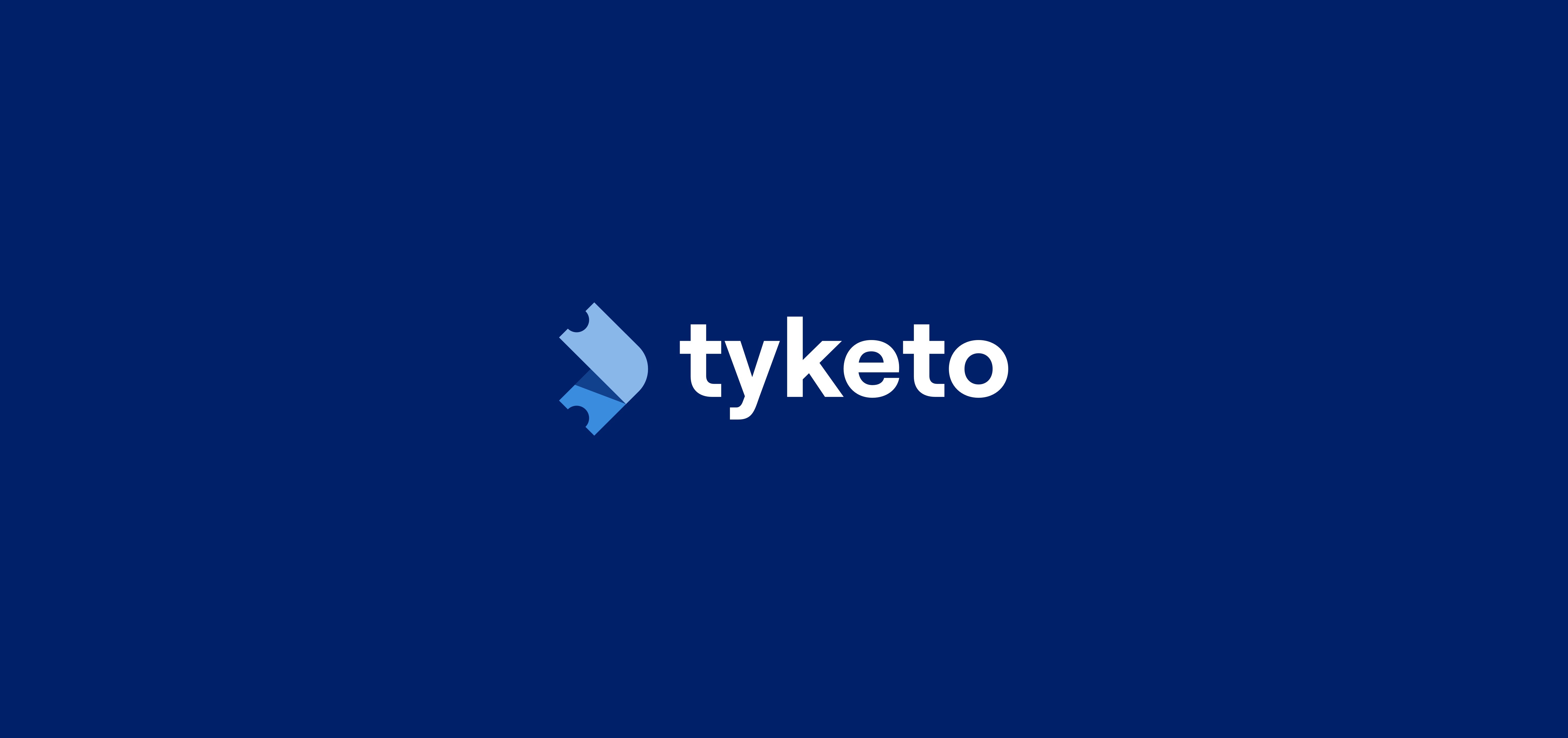 Challenge
Ticket selling platforms have boomed in recent years. Their increased popularity and straightforward business model has inspired a lot of entrepreneurs to become a part of this industry. Tyketo's founders approached us with a unique vision for their marketplace. After our brand workshop, we decided to approach their business idea from a different angle.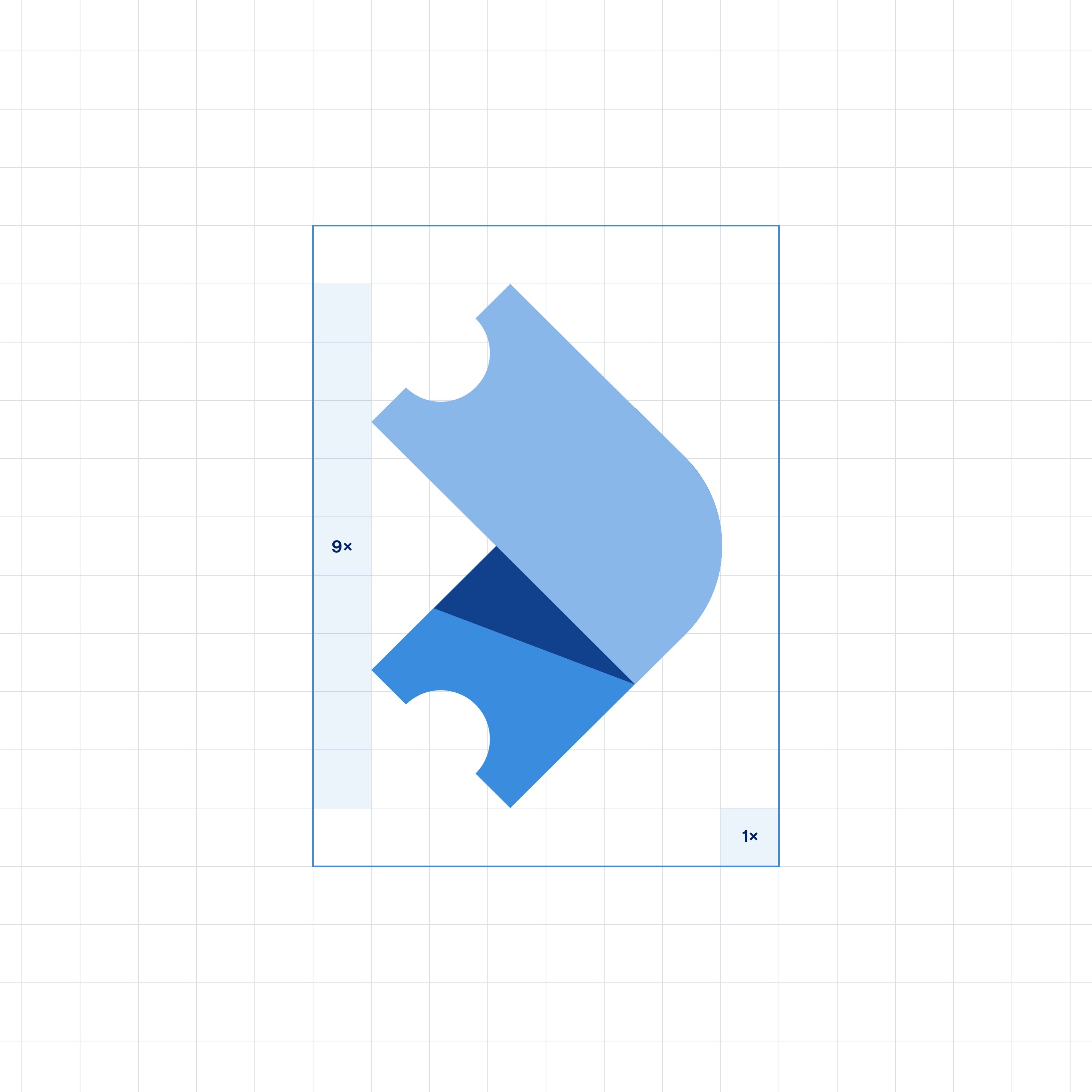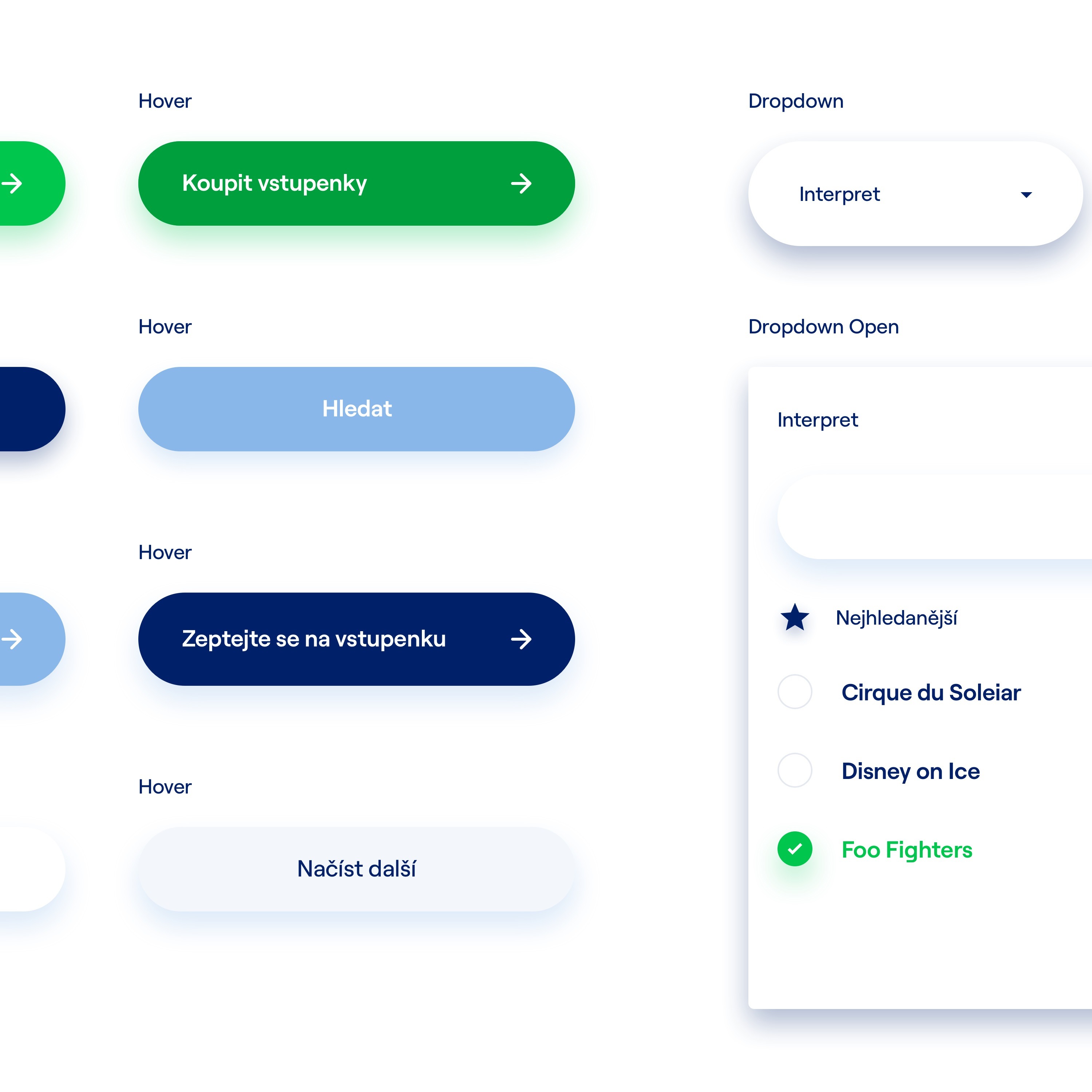 A more suitable name
It all started with a new, more suitable name for their challenger startup. The original name was too disconnected from the core of the brand. The new name needed to be more international, legible and easy to remember.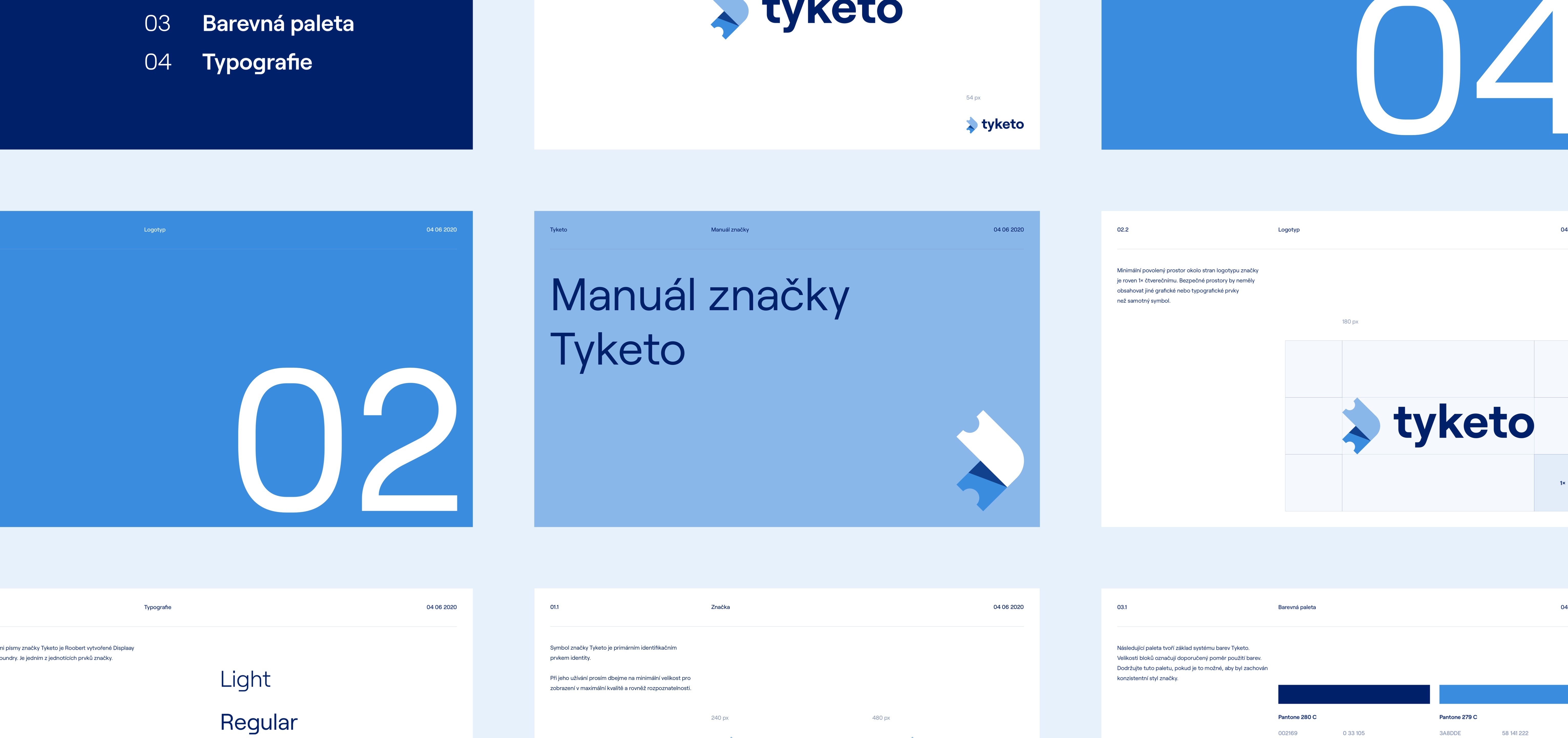 MVP platform
To test the idea on their market, we approached the platform building as an MVP exercise. We designed a modern, trustworthy brand that amplifies the business' main value proposition – To get and sell tickets seamlessly for any event.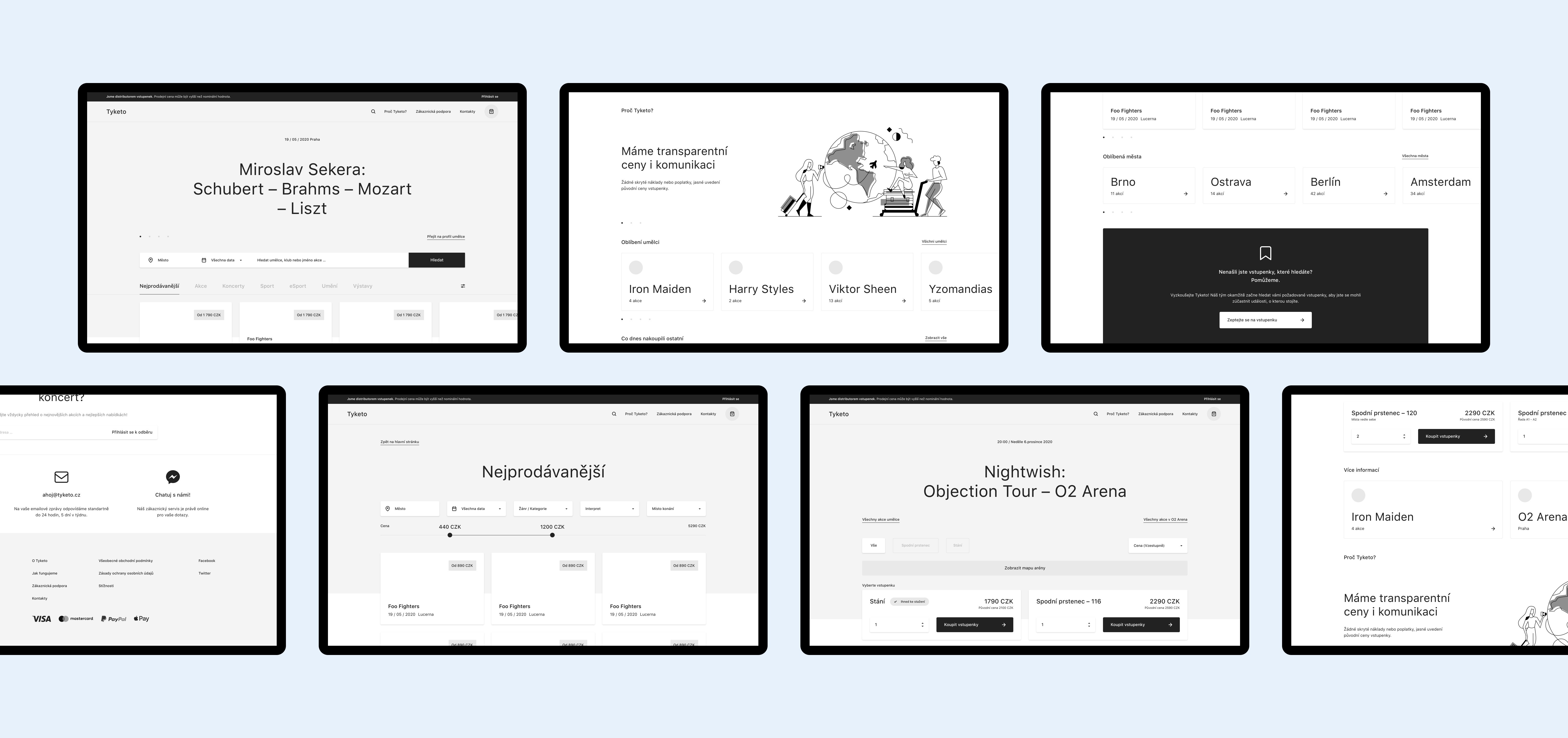 The signature shape of a ticket became the main visual element of the brand – by leveraging this, we were able to create a flexible visual language which features the artist's and the event's visual, in a unique and own-able way.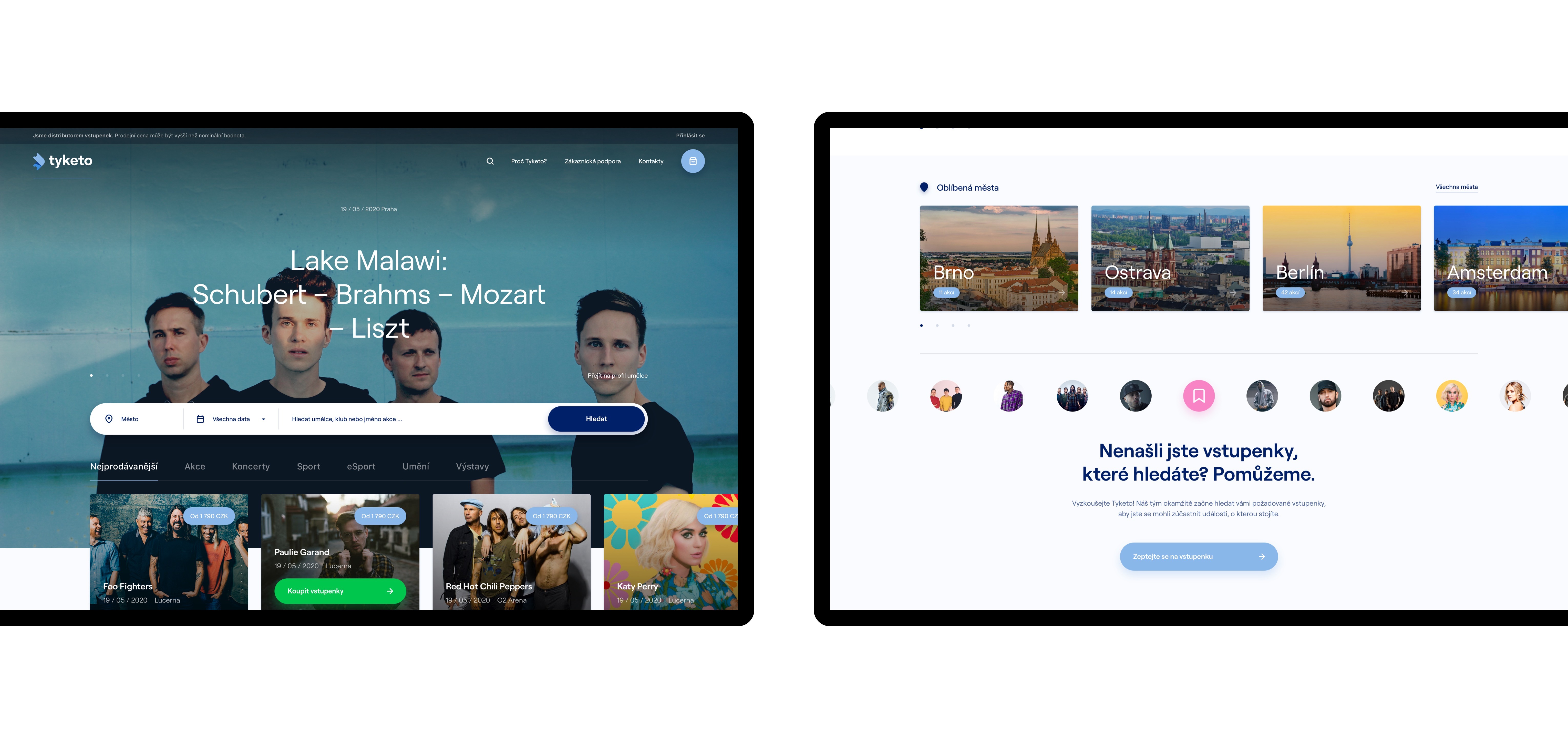 "The new site is a true reflection of the project Tyketo is and wants to be. It's not only a better user experience — it enables to use our MVP toolkit to drive demand and growth."
Visit http://tyketo.cz/
Strategy

Research & Insight
Brand Strategy
Communication Strategy
Launch Strategy
UX Strategy

Design

Creative & Art Direction
Naming
Branding
Visual Design
UX/UI

Development

Prototyping
Front-end Development