2017. A remarkable year. And our first official year as Soulmates. At the begging, we moved to new offices. In the end, we're thinking about moving again. It was a year of evolution and optimization, proving what can happen when all systems are working properly. As a result, we helped our clients overcome their design and strategy challenges and bring them much-needed results. And, because they became our soulmates, we always added something more.
"An essential aspect of creativity is not being afraid to fail." — Edwin Land
A new Soulmates
We started our year with a vision of who we are and, as time progressed, the work we did evolved with it. We've been designers, strategists and producers. We became developers, writers and directors. We are a truly multidisciplinary team that seeks innovation, elevates your ideas, offers fresh perspectives and aims to build long lasting partnerships. We're soulmates — fully united by our pioneering spirit.
In the past few months, we've put a lot of time and energy into crafting a new clear vision for us. We want to bring more meaningful experiences into our work and to influence people. We believing that, to achieve this goal. We need to always work on our own organization first. We set ourselves a challenging goal — to be the best. The best inside and out. It's a huge commitment for us, but the best one we can give.
From very early on we've been relentless in our creativity and hunger for innovation, which led to reinventing ourselves numerous times, reinforcing our values or optimizing our financial performance. And we still look up to what's next.
Our Soulmates
As well as the size of our team, we grew in competence too. And we know that we wouldn't be anything without our people. The strong core of Soulmates is founded by our design director Charlie Isslander, whose signature work has been recognized worldwide, and his counterparts Hynek Sochor and award-winning director Šimon Podehradský have created space for more talents to grow.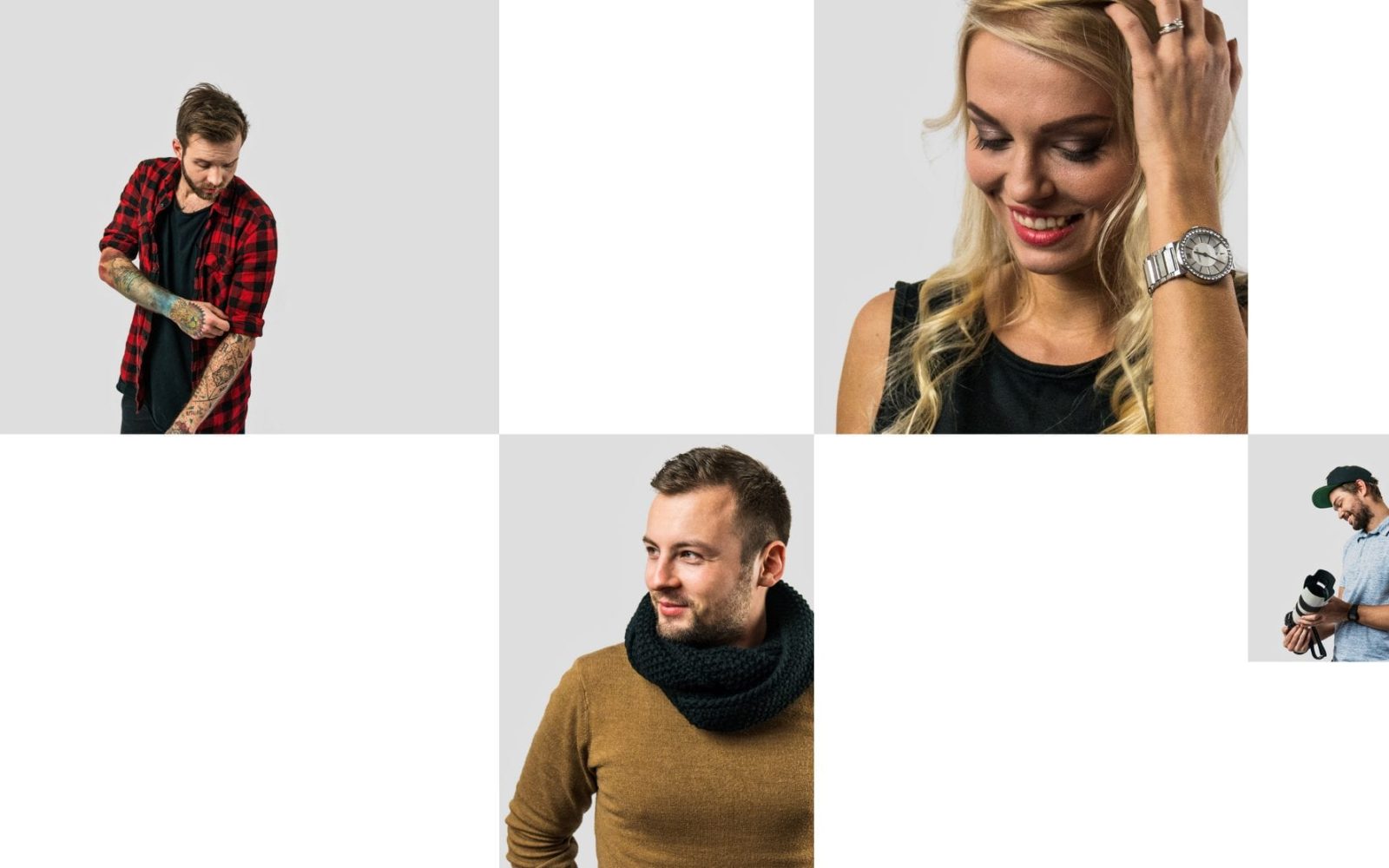 As I'm writing these lines a total number of 17 people are using an e-mail address ending in @madebysoulmates.com. We work across two offices — located in Prague and Ostrava. Throughout the year, our team welcomed Digital Strategist, Tom Hodboď, Head of Performance, Honza Kabeš and me — Michaela Fiasová, a Designer focused on Brand and Communication. Welcome to our new Soulmates!
We're very proud of our production team. Even though you might not have heard of them, you've probably seen the work that we've created together with them. They are the third eye of Soulmates with which we've worked on Freshlabels "Surreal" campaign that to this date has been seen by more than 1.2 million people. And counting.
More things we're proud of
As they used to say: let the numbers speak for themselves. We helped our client Wyre / Snapcard develop entire branding, presentations and visual communications which in the end led to raising 17 million USD through venture/seed funding rounds. Our campaign for Faculty of Mining and Geology at Technical University of Ostrava brought 400 new student applications through a one month. We've been able to increase our effectiveness by 34% in half a year, through which we have grown by over 400%.
Working alongside Balkan Brothers we worked with Patch Property, RealAdvisor.ch and ConvertFox. Internally, we worked with people and companies such as Golflink, Tonak, Lexxus Norton, Angee, Minerva, Farmfresh, Freshlabel, SatoshiLabs, Apify, APS, eTouches, Tunefox and Mastercard.
Today, while singing the next round of "Jingle bells", we're getting ready for next year and all of the challenges we'll solve from clients like Škoda Auto and BMW, plus many more exciting ones that we will introduce over the next year.
And what's next?
Even though the path to our vision and goals might not have progressed as we imagined it, we're very much looking forward to what's around the corner. To next year, to the new challenges, to new offices, to the new ups and downs and a new website.
The New Year may be just another date; a few numbers, it always feels like a new beginning. May this one be the best yet. We'd like to say one final huge "thank you" to Balkan Brothers, our lovely copywriter Sarah and all of our soulmates, friends and clients. Thank you for sharing 2017 with us.
The article is written by Michaela Fiasová, Designer @ Soulmates