Tomas Schwarz – Interview
Tomáš Schwarz is one of Soulmates. If you follow his social media accounts, you'd probably seen mostly his travel adventures or foodie experiences. His result-driven attitude and passion for his work, quickly made him our Head of Campaign Management and now Campaign Director. We sat down with a cup of his favourite espresso to chat about his work, motivation and much more. Enjoy!
Let's dive right in, shall we? Please, tell us something about yourself.
Sure. My story began 23 years ago, when my parents gave me the name Tomáš …(giggles). But seriously, my current occupation is marketing and business economics. In the marketing sphere, I've been focusing primarily on performance marketing for the past 8 years.
How would you describe your work at Soulmates?
Basically, I'm a campaign planner. At Soulmates, we help our clients to achieve their goals, whether that's increasing their profits or reaching their desired market share. We automatically shift to other fields of marketing if that doesn't work. I don't see myself as a performance marketer, but rather as a person helping clients reach the profit they want, using performance marketing as a tool.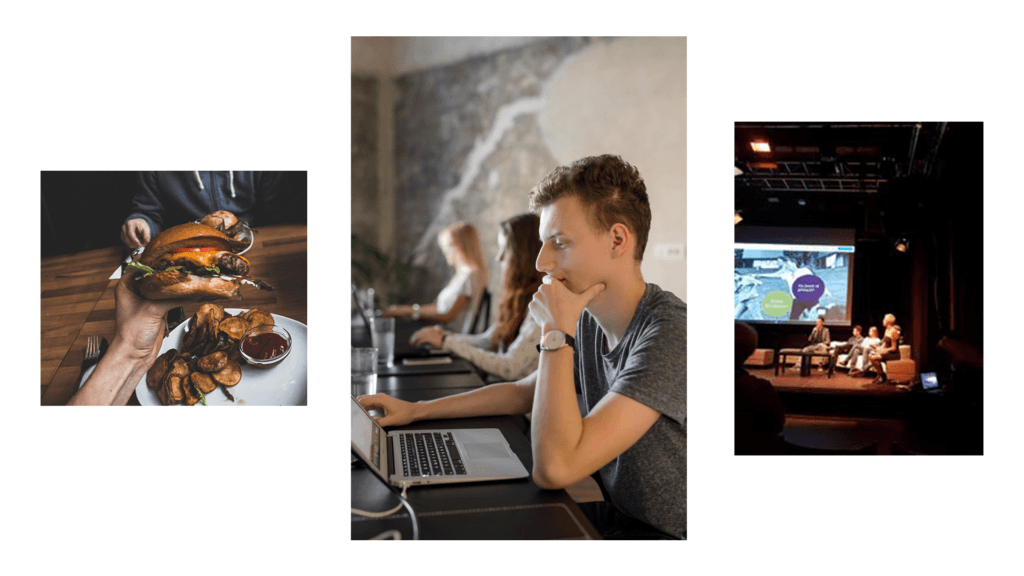 What was school like for you? I read that you were a very active high school student.
I started a non-profit project at high school, where we focused on the prevention of pathological phenomena at elementary and secondary schools. I always had a problem with formal education, so I tried to obtain knowledge I was interested in individually, or through other activities like the non-profit project. I'm currently a part-time student of business economics and management, specialising in marketing and commerce at Silesian University in Opava. It is largely based on the principle of guided self-study where I'm able to flexibly adjust what and how much I want to learn.
What was your driver at school? What kept you motivated?
It's very difficult to find motivation within the curriculum of formal academic education. However, I'm passionate about working on myself and always getting better at whatever I do. It keeps me moving forward.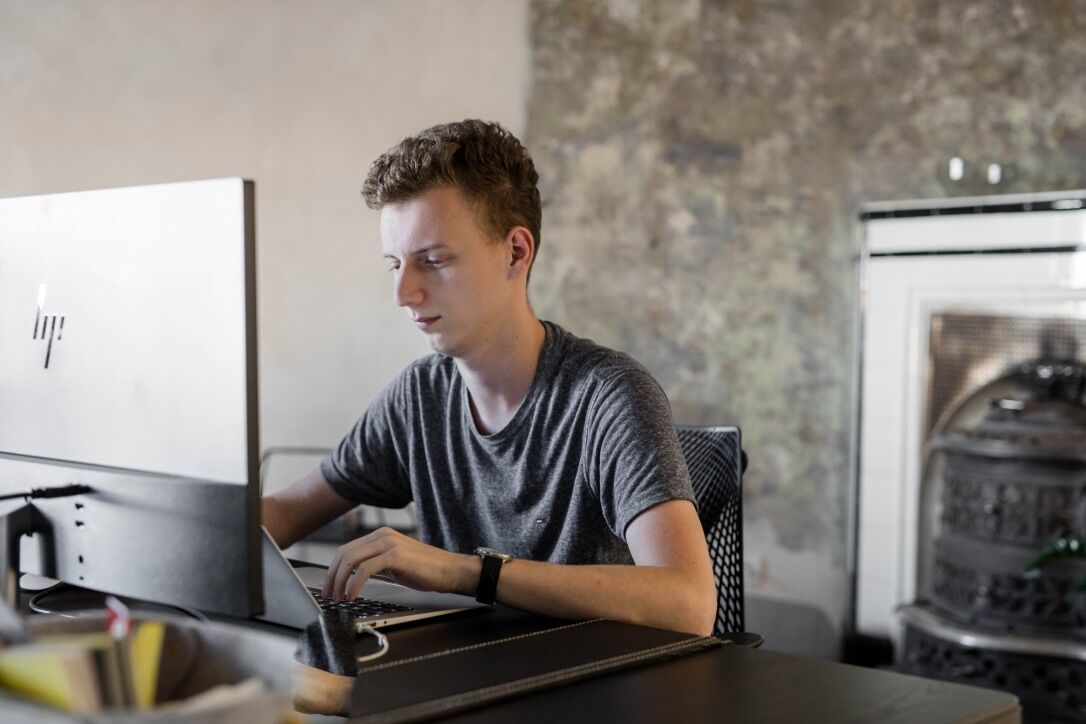 What forms of informal education have you been pursuing?
Definitely Experiential Learning. As the name suggests, Experiential Learning is the process of learning through experience, or simply "learning by doing". The main point of difference between this and academic learning is more "real-life" experience for the recipient.
You started your entrepreneurial endeavours very young. How did others perceive your age? Has it been difficult?
Not really. I started my business online, therefore my age wasn't a big issue. Ironically, it's more challenging nowadays, since I look younger than I am. I learned a few hacks to look older, though. Wearing glasses to client meetings proved to work very well. And also, I always try to make the best first impression I can. Then my age becomes irrelevant.
What does your ordinary day at Soulmates look like?
No day is alike. I'm always involved in different projects, creating campaigns, solving problems or travelling. My only constant is coffee – a lot of it.
You said you travel a lot?
Yes, I do. Mostly to client meetings, to present the results of our work. My typical stops are Brno, Ostrava and Prague.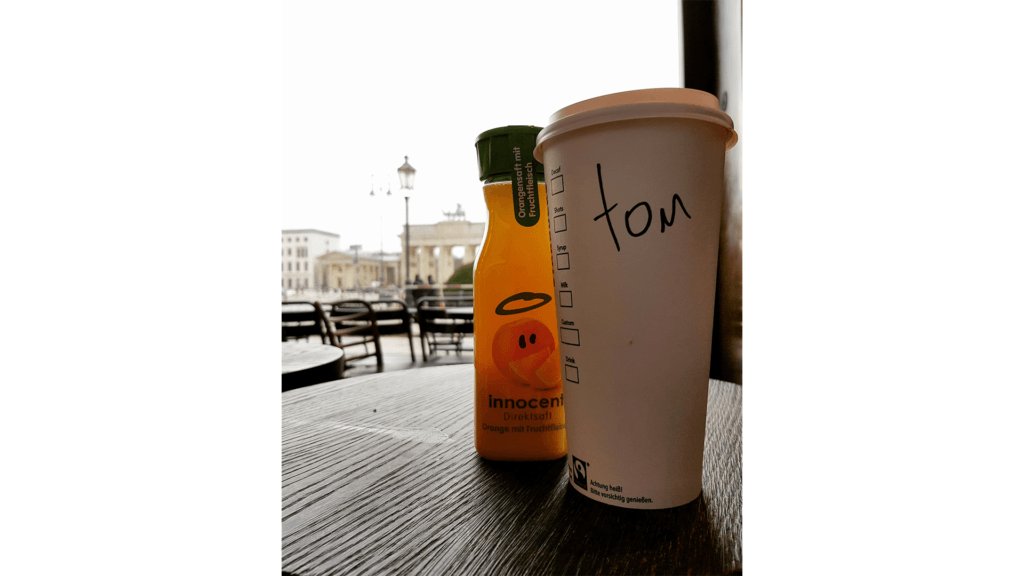 What's the most common mistake clients make when they're creating a campaign?
Before you can write ads and create conversion funnels that work, you need to step back and look at the bigger picture. It all starts with goals and a strategy. That's when they're the most effective.
I can't just run your ads… Another mistake is to have unrealistic expectations of what a PPC specialist can and can not do. Economics also play a big role – however good the campaign might be, when there's not a market demand, your PPC campaign won't be successful.
Since the New Year's just begun – have you made any New Year's resolutions?
I don't tend to wait for the end of the year to change something in my life. Usually, if there's something that I want to accomplish, I'll do it regardless of the date in calendar.
How do you recharge after work?
Mostly, I read. Also, I try to follow what I call "smart entertainment" on a one to one basis. That means if I've read for one hour, I'll then watch Netflix or play xbox for another hour. In order to "unplug" I also love spending time with friends.
---
We're always looking for talented teammates as Tom to work with us. If you live and breathe design, strategy, development or production, we'd love to hear from you!